Poppies? Or rather a cactus or water lilies?
Research carried out by the VRT's current affairs TV programme Volt has revealed that 18-year-olds have a poor knowledge of the Great War. The poor results are despite the pupils having studied about the issue one month before the test was carried out.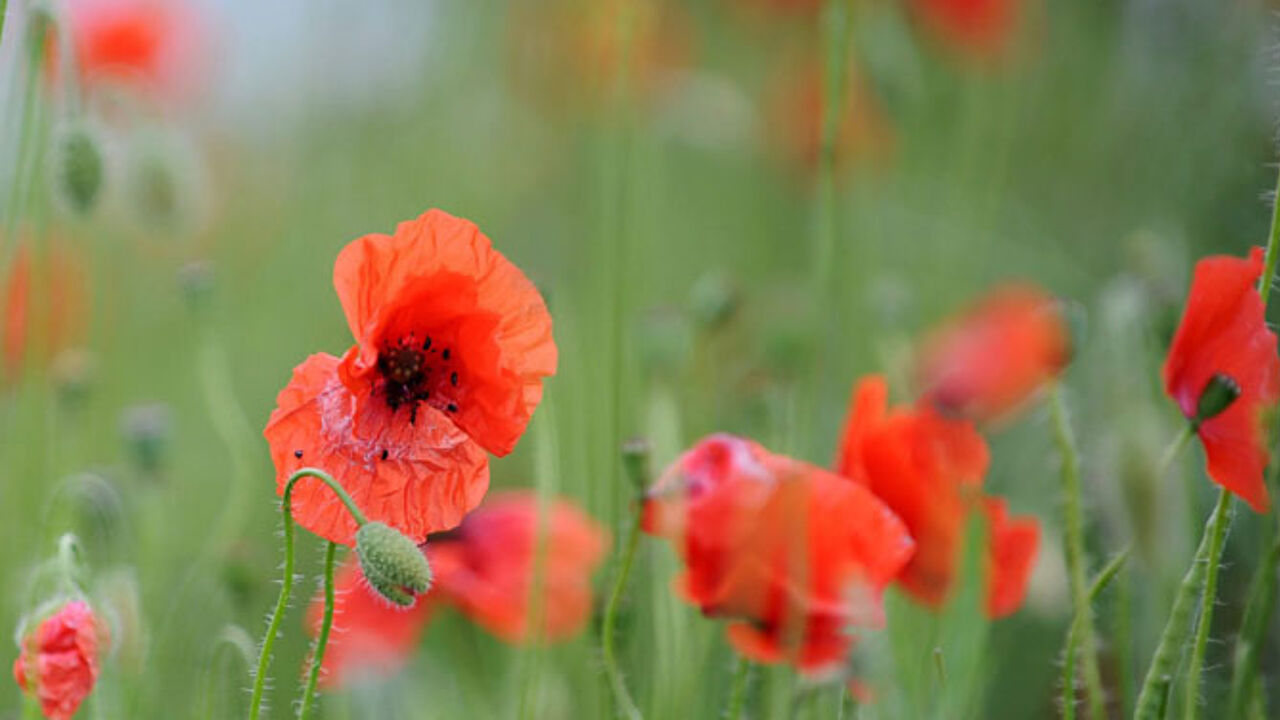 Various pupils lack very basic knowledge about the First World War, Volt found out. Just like a candidate at the Miss Belgium contest, 5 percent of the respondents does not know when the war started. 12 percent is wrong where the end of the war is concerned.
11 November (Armistice Day, photo with King Albert) does not ring a bell with 15 percent of the pupils. Another 17 percent cannot explain why the war is being remembered on that particular day. Some pupils that don't know about 11 November, point to 1 November and 14 February as days where the Great War is being commemorated.
Don't take anything for granted. 2 percent of the students that participated in the poll, even thought of Germany as an ally of the Belgians. And last but not least: in Ieper, where the poppies are everywhere,1 in 5 pupils ignore the fact that poppies are the symbol of the Great War battlefields. In other schools, some suggested a cactus or a water lily as symbols of the Great War battlefields.
Ieper schools scored a bit better overall than other schools. The poll involved 1,111 pupils.