Are Justices of the Peace condemned to stick it out?
Justices of the Peace in Zaventem are in a pickle. Their new home is nearly ready, but the money has run out to finish off the building. Meanwhile Justices of the Peace are having to bide their time in their old home that is no longer fit for purpose.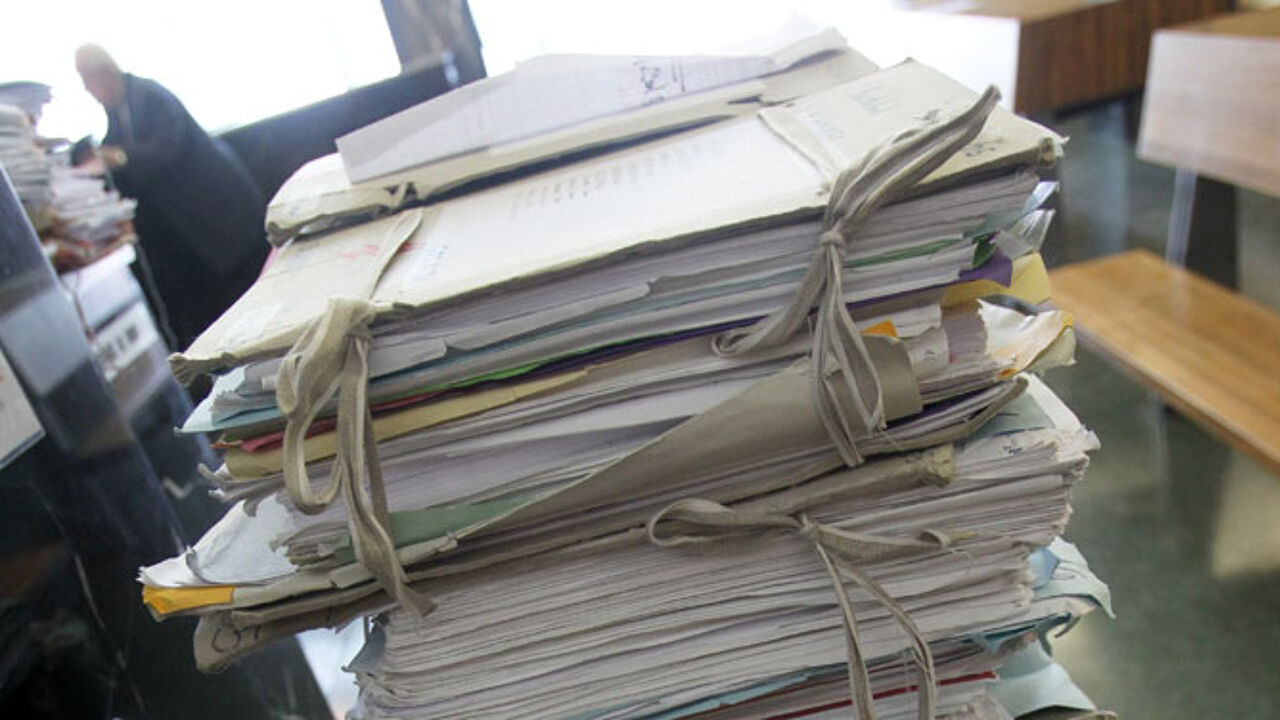 Justices of the Peace with no telephone connection to the outside world, that's what magistrates in Vilvoorde face if they move in to their new headquarters. It's all because the money has run out, but meanwhile they are stuck in an old building with holes in the roof and where the heating has broken down.
Justice of the Peace Eric Dierickx believes that if no speedy solution can be found he will have no option but to ask the mayor to condemn the old building. Where the Justices of the Peace will head then is not at all clear. The only thing that is certain is that the local justice system will incur more and more delays.