Brussels rapes: taxi driver arrested
The lawyer of a taxi driver who contacted the police after the release of CCTV footage has confirmed that his client has been arrested. Earlier the Brussels public prosecutor's office requested the man's arrest.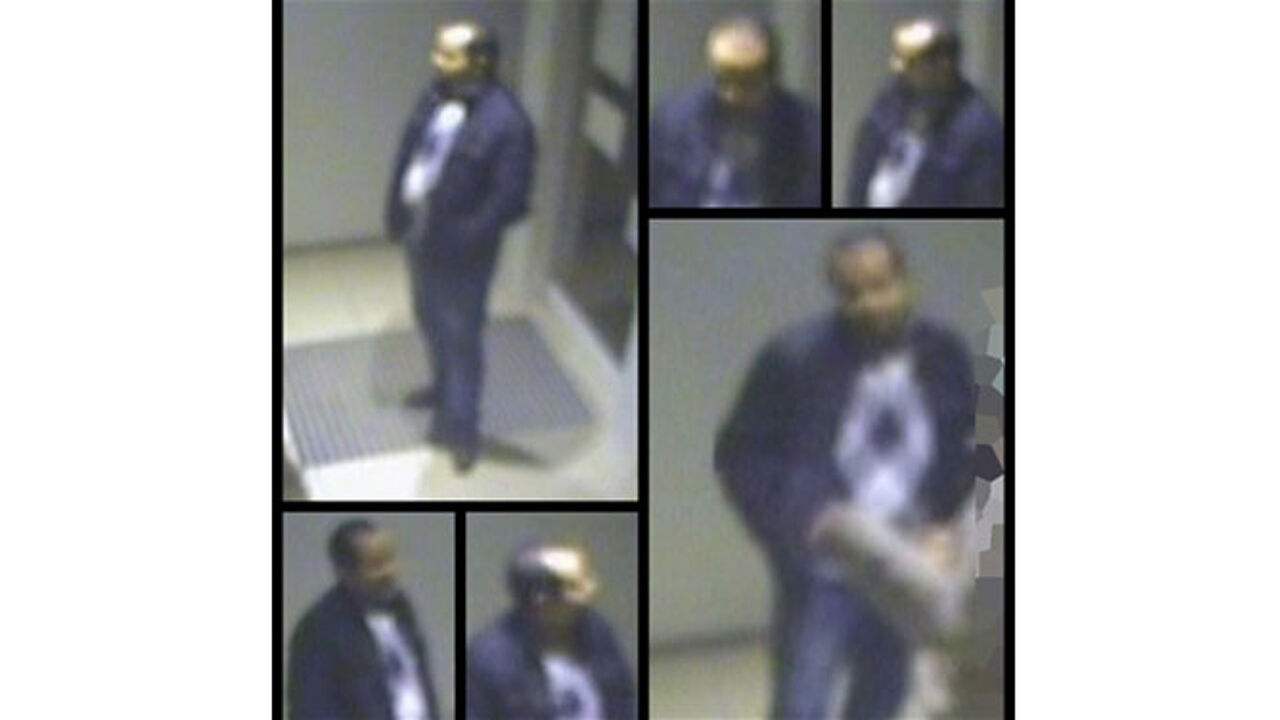 The Brussels public prosecutor's office asked an examining magistrate to arrest the taxi driver who came forward following the release of CCTV images. The prosecutor is linking the man to a score of rapes committed in the Ter Kameren Wood in Brussels.
The taxi driver contacted the police on Thursday afternoon after several of his colleagues identified him on CCTV footage released by the public prosecutor's office.
Police are looking for a man who stands accused of raping around 30 women who took a taxi after a night out in central Brussels.
The taxi driver maintains his innocence. He appeared before an examining magistrate in the course of Friday. Prosecutors say that he has made conflicting statements and this is why they sought his arrest.