Fruit-growers to deploy drones in Limburg
The Flemish municipality of Sint-Truiden is the capital of fruit-growing in northern Belgium and has now unveiled ambitious plans to become the first Fruit and Drone Valley of Flanders.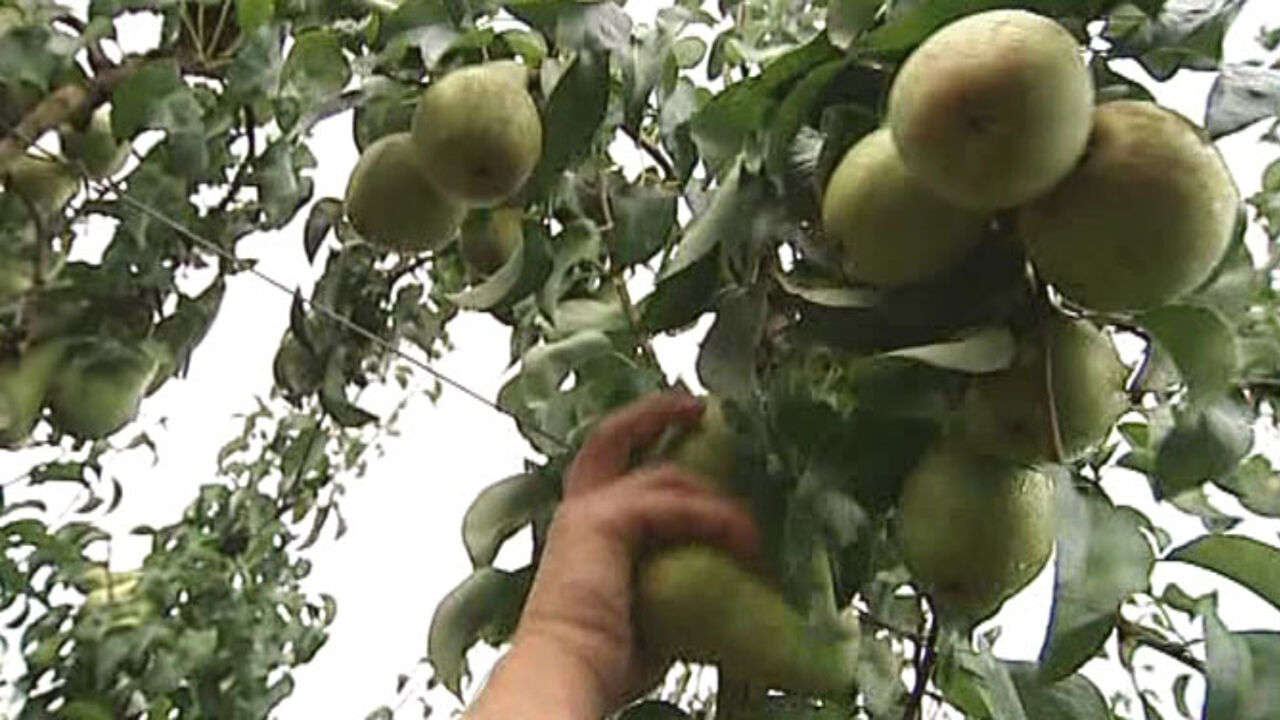 Drones are small helicopters that can be equipped with cameras. They will be used in Flemish fruit-growing to detect disease in crops.
Earlier this week the PXL School of Advanced Learning in Hasselt released plans for a first course on drones for its students.
The drones will be based at the old Brustem airfield. Sint-Truiden is investing a million euros in the project. Burgomaster Veerle Heeren: "It's an opportunity to invest in jobs and innovation. The figures we have today point to the creation of 225 new jobs."