Panda-mania: park restricts visitor numbers!
Belgium is in great expectation of its pandas. Two Chinese pandas bound for the Pairi Daiza animal park in Brugelette are expected to arrive at Brussels Airport this weekend.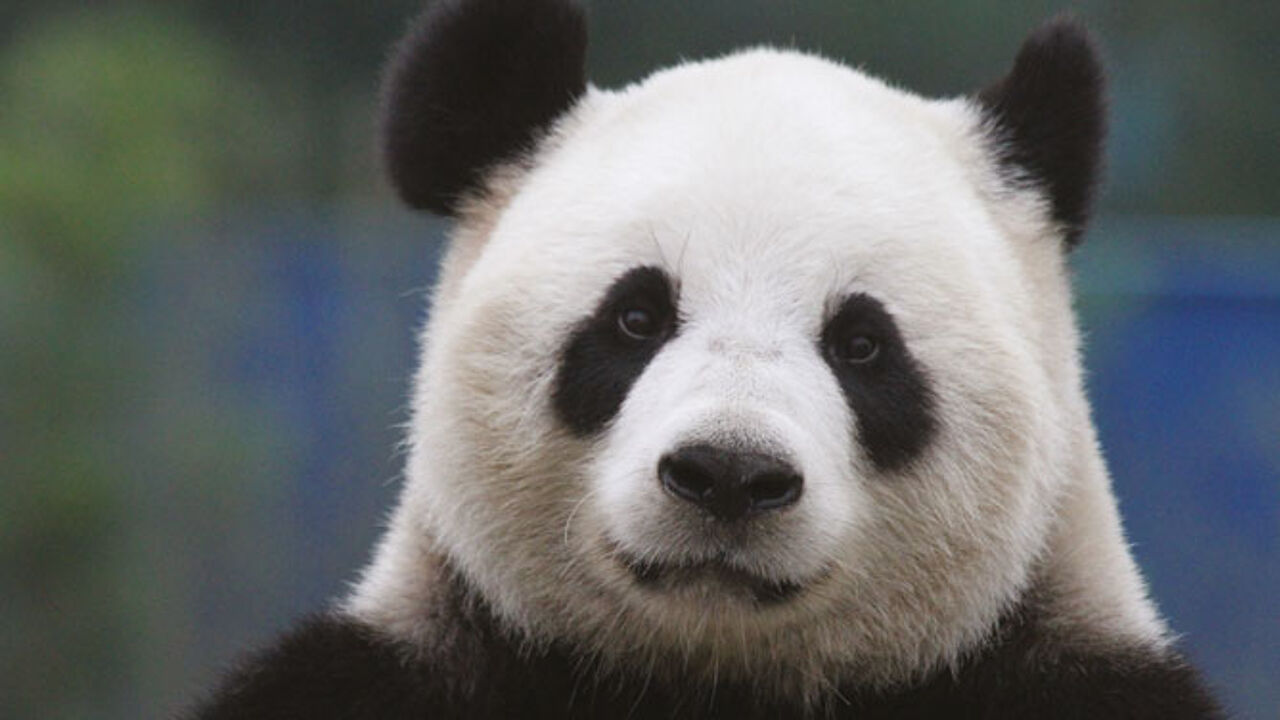 The two giant pandas are on loan from the Chinese for 15 years at a cost of some 10 million euros. It's a sizeable investment, but the animals are expected to boost visitor numbers significantly.
The animal park's director Eric Domb believes that the pandas can be turned into a profitable investment. Last year the park attracted 1.24 million visitors. This should rise to 1.35 million this year. 30% of visitors come all the way from Flanders, while 10% of the park's visitors are foreigners.
The park does intend to limit visitor numbers to ensure people can enjoy their visit properly. No more than 18,000 visitors will be allowed into the park on any given day.