Anderlecht in dire straits
In football, defending champions Anderlecht ran into another defeat, their 8th loss of the season. The Brussels club lost 2-1 at Sporting Lokeren, that had also stunned Anderlecht before their home crowd earlier this season.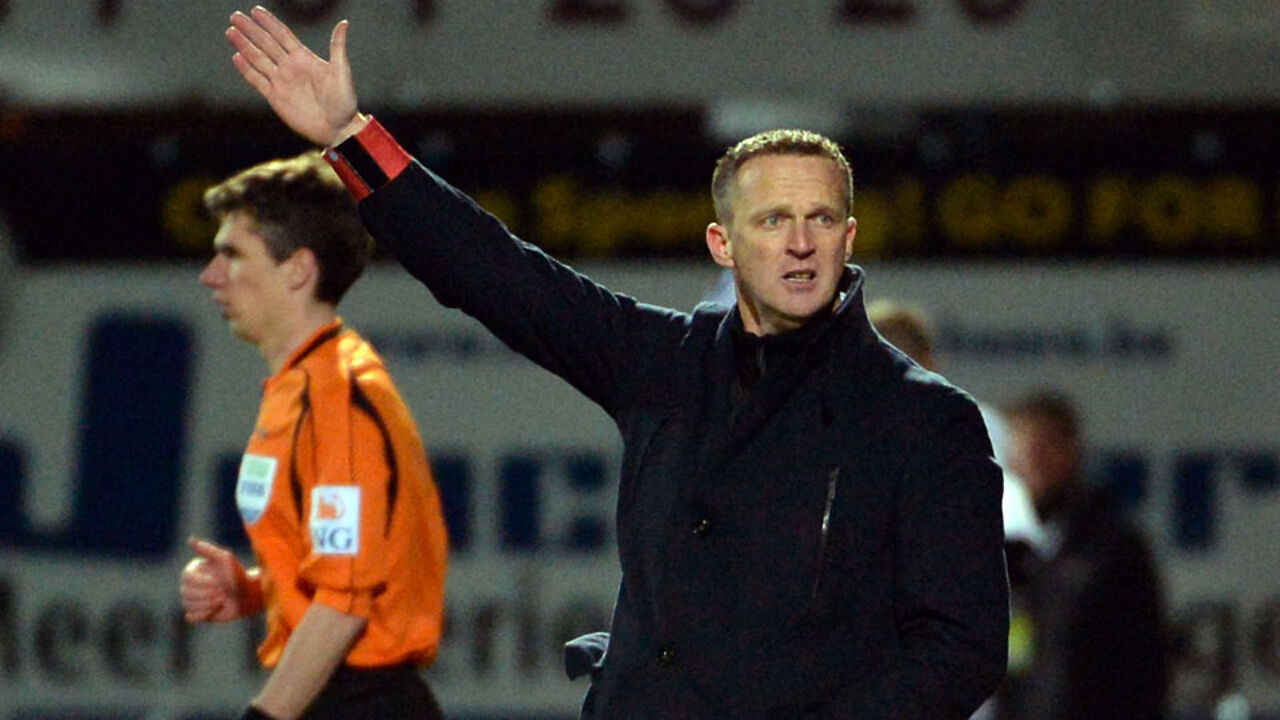 Lokeren are having an excellent season. The small club from East Flanders (between Ghent and Antwerp) can look forward to another Cup Final in 3 years and is currently 5th in the top flight.
Meanwhile, Anderlecht coach John van den Brom (top photo) can't get his team on the rails. However, immediately after the match, General Manager Herman Van Holsbeeck told reporters he will not follow calls from the fans to oust the Dutch coach. On the contrary, he confirmed the management's trust in Van den Brom.
"Last summer, we decided to let go 7 players of the team that became champions. We decided to give chances to the younger players", Herman Van Holsbeeck explained. And this is exactly what Van den Brom is doing well, it is argued, giving chances to the young promising players and making them better. But this takes time.