Flanders to introduce its own decorations
Flanders plans to introduce its own badges and medals, apart from the Belgian "national order" or decorations. This is according to a bill that is being prepared by the 3 ruling parties in Flanders, CD&V (Christian democrats), N-VA (Flemish Nationalists) and SP.A (socialists). The decorations will be called Medal of Honour or Grand Medal of Honour of the Flemish Community.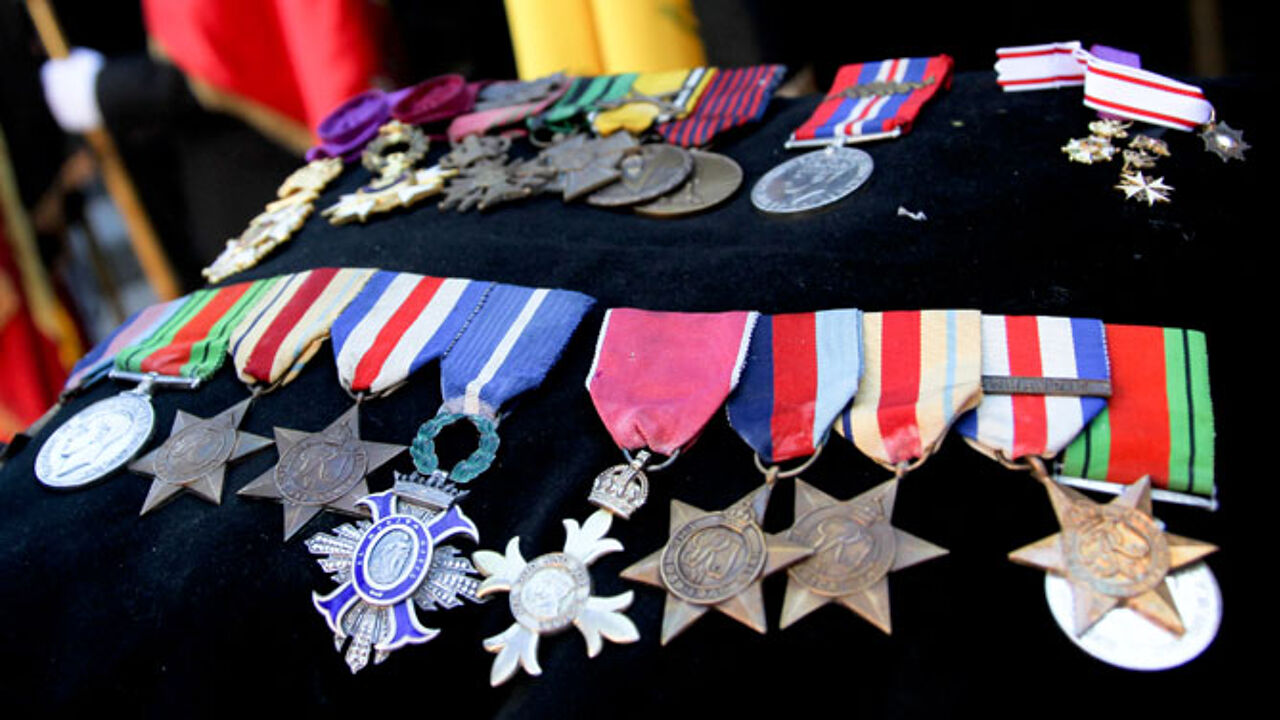 There have been plans in the past for this, but these were never carried out. The new Flemish medals should go to "persons that have an exceptional merit for the Flemish Community." They could be bestowed upon these persons annually, e.g. on the occasion of the Flemish national holiday on 11 July.
The medals would go to people that are still living, or who only died recently, so not to those that play a prominent role in history. Not only Flemings and Belgians could be honoured, but also foreigners. However, no politically active people will be taken into account, to safeguard political independence.
Members of the Flemish government will be able to make suggestions about who should be honoured, but the citizens will be able to make suggestions to the political world.