Panda escort sparks controversy
After having arrived at Brussels Airport, the two Chinese pandas will be escorted by the federal police from Zaventem to their final destination in the animal park Pairi Daiza, in Brugelette (Hainaut province). Police trades unions heavily criticized this decision, claiming this is a wrong signal in times of austerity measures and cuts.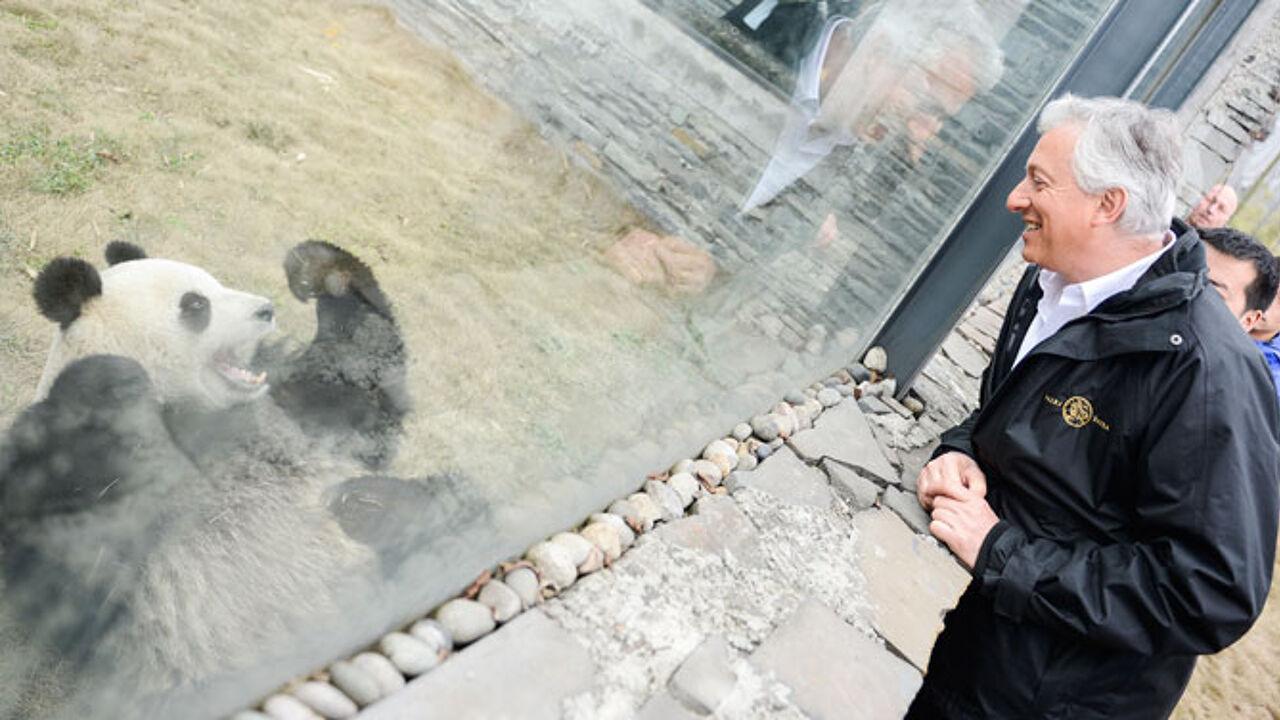 Police unions claim it was PM Elio Di Rupo himself who insisted the animals receive "a VIP treatment". They say police are short of hands already because of the continuous cuts and austerity measures.
"We are understaffed and even have to cancel interventions, but at the same time 4 policemen are deployed to escort the pandas. This is a bit exaggerated", unions say, adding that they don't see the necessity of an escort. "Normally, this is a privilege for heads of state and other VIP's, or when there are fears of an attack. This is not the case here, and still it was decided that an escort would be given." Unions suggest that this is because the pandas are a prestige project of the federal government, and of PM Elio Di Rupo in particular - who hails from the Hainaut area.
Pairi Daiza: "Just send the bill to us"
However, Jacques Raes of the Home Affairs Crisis Unit denies that Mr Di Rupo intervened personally and says an escort is justified. "It was me who took the decision. I think crowds will flock to the event and this involves a certain risk. " He adds that the escort is also symbolic, to show the Chinese we are taking good care of the giant pandas.
Pairi Daiza (photo on top: director Eric Domb) regrets the negative reports concerning the pandas' arrival. "In other countries, this would spark joy. It's a shame that in our country the negative reports are making the headlines." The animal park adds that if the 4 police officers are too expensive, they will foot the bill themselves. "Just send the bill to us. We want this discussion to stop." They add that the escort was discussed with representatives of the police weeks ago, and that no comments were made at that time.