Museum Night Fever attracts 15,500 unique visitors
The 7th edition of Museum Night Fever, the Brussels Museum Night, welcomed some 15,500 unique visitors on Saturday night. The visitors accounted for some 54,000 museum visits in total. The Bozar and BELvue Museum were the most popular venues, each boasting almost 10,000 art lovers and music fans as the event also included some live musical performances.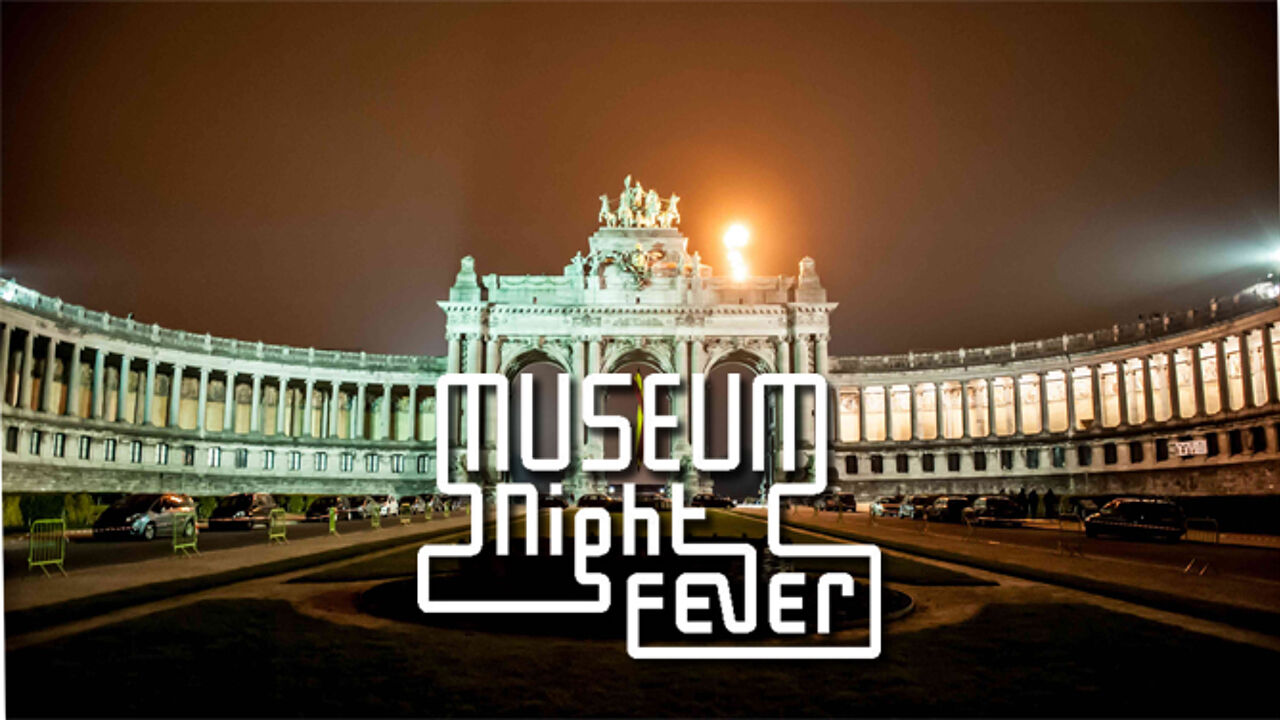 Organisers had announced the event was a complete sell-out, although the number of unique visitors was slightly down on last year's figure of 16,000. The public was relatively young, as 70 percent was under 35 years of age.
The Bozar boasted exhibitions by the Flemish painter Michaël Borremans and the baroque 17th century Spanish artist Francisco de Zurbarán, while the BELvue Museum offered live concerts by promising Belgian bands and also some "invisible" performances.
The Archaeological Site of the Coudenberg was another hit. Visitors had the opportunity to participate in a medieval game. The Munt had an impressive sound and light show focusing on "revolution" as the central theme.
The afterparty, that took place in 6 different locations, attracted 4,000 party-goers. 3 in 4 came straight from their museum visit.