"I try not to apply my American values to other cultures"
Flanders Today is one of the most interesting publications about our region. It's funded by the Flemish Government, but like flandersnews enjoys full editorial independence. The Flanders Today project was relaunched last year with the lead now being handed to the website. For the past two years Lisa Bradshaw has served as the Editor of Flanders Today. She has been living in Flanders for more than nine years now. Flandersnews spoke with Lisa to find out more about her work and background.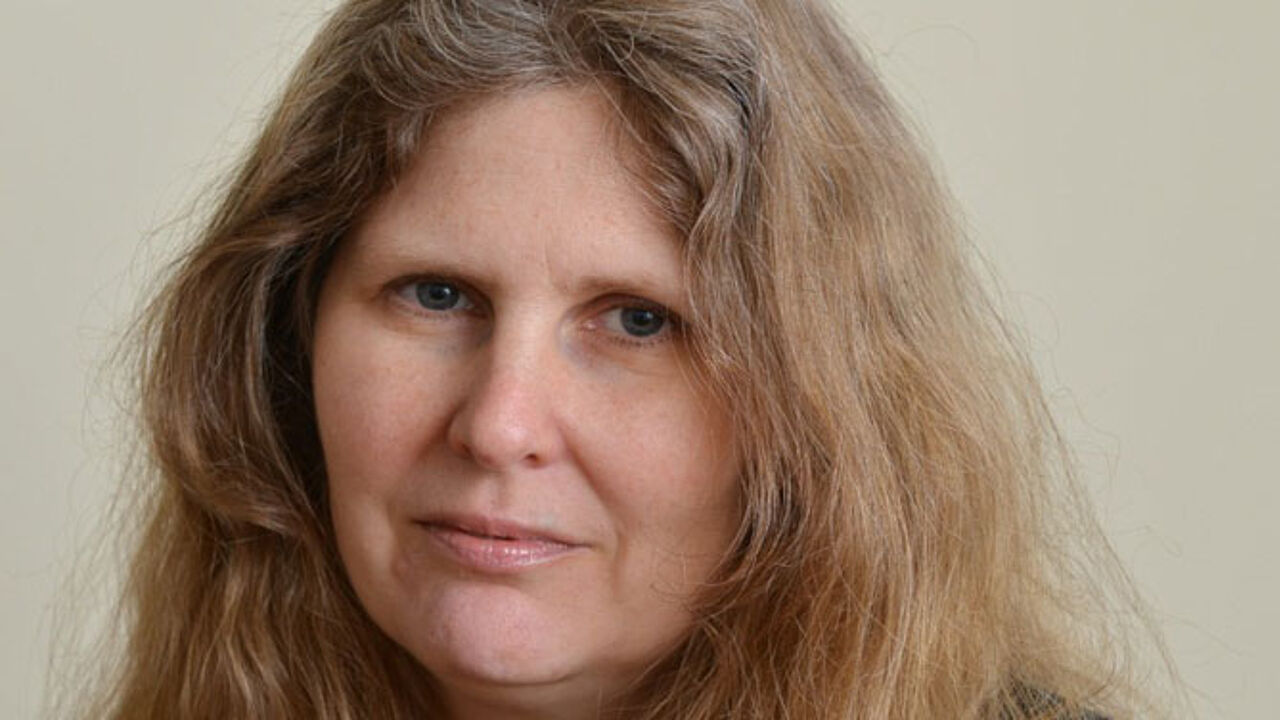 Where do you come from originally?
From the US. I was born in the state of Washington – not the capital on the east coast but the state on the west coast. I spent several years next door in the state of Oregon before moving to Belgium in 2004. I lived in Portland, Oregon, which is a bit like a larger version of Ghent – very artsy and left-leaning and environmentally conscious.
Can you tell us a little about your schooling?
I studied English and psychology at university in the US. My Bachelor's degree is in Humanities. Then I went to England to get a Master's degree in Women and Literature at the University of Hull. That's where I met my partner – who is Belgian.
Did you have a professional career in the States before you moved to Belgium?
Yes, I was the arts & culture editor of an alternative newspaper that published twice a month. It was small and struggling, but the staff was fantastic. It was great fun. Like many independent newspapers, though, it has since gone out of business.
How come you ended up in Belgium?
Like so many other expats who live here, I fell in love with a Belgian. We met in England and lived together in the US for several years before settling in Ghent more than nine years ago.
Did you do any other jobs in Flanders before you became editor of Flanders Today?
I first worked for The Bulletin, which is Brussels' longest-running English-language magazine. In fact, it's the oldest English-language publication in continental Europe. It was a magazine for 50 years until it stopped publishing in print in 2012. It is still online, and I help manage it, along with the team here in our office at Ackroyd Publications. We publish The Bulletin, Flanders Today, Expat Time and Wallonia+Brussels, plus a number of biannual and annual publications, including the Expat Directory, the Education Guide and an annual Business Guide.
When the government of Flanders launched Flanders Today in 2007, Ackroyd won the contract to produce it. I was sitting in the editorial department of The Bulletin, which was then located in Ukkel, and one of the managers came downstairs, looked around and realised I was the only one who spoke Dutch. So she asked me to work on Flanders Today. I had always felt a bit like an outsider there not speaking French, so finally my Dutch skills paid off!
At first I was the deputy editor of Flanders Today and then I became the editor-in-chief when the original editor-in-chief, Derek Blyth, resigned in 2012.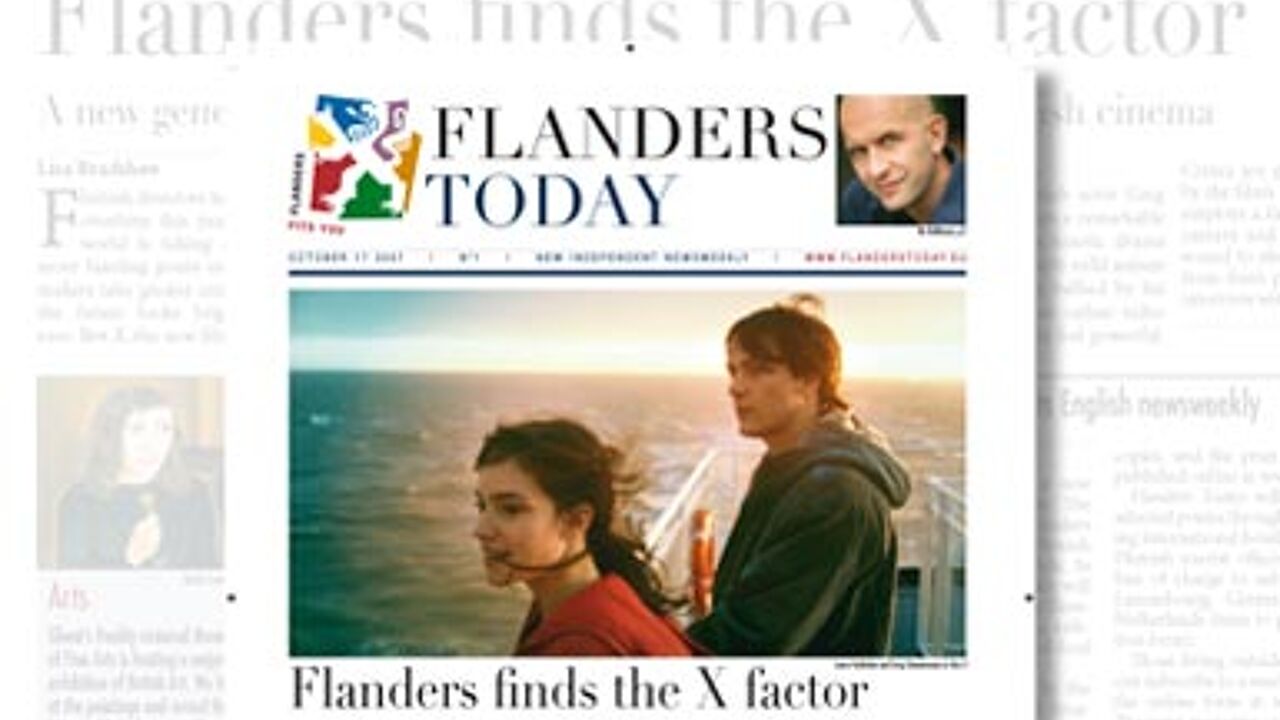 What do you like about Flanders?
Oh, lots of things! First, I love Ghent. I know, everyone who lives in Ghent loves Ghent and drives their non-Ghent-living friends insane with babbling on about their beloved city. But it really is a great city! It's small enough to make me feel at home and big enough to never bore me. It balances its blend of chain store consumerism with mom-and-pop store attitudes very well. And it has finally – finally! – embraced the notion of the coffee house.
I also love how seriously Flanders takes its walking and cycling. I come from a country where kids and families are not encouraged enough to take part in physical activities and also where everyone drives all the time, even short distances. I really appreciate how many people here cycle, that it's used as a real means of transport. I'm not an avid cyclist myself, but I'll bet if I'd been born in Flanders, I would be.
And the infrastructure of the walking paths – that's more my style – is outstanding. Where I come from in the US, people like to hike, which is great as the nature is so beautiful and majestic. But simple walking routes in the countryside that anyone can do just don't exist. Again, it's a way of bringing physical activity to those less able to get involved in sports.
And of course I love the beer. I thought I liked beer back home, but it wasn't until I moved here that I found out how beer was really supposed to be. I'm particularly fond of Trappists and often order a Westmalle Dubbel.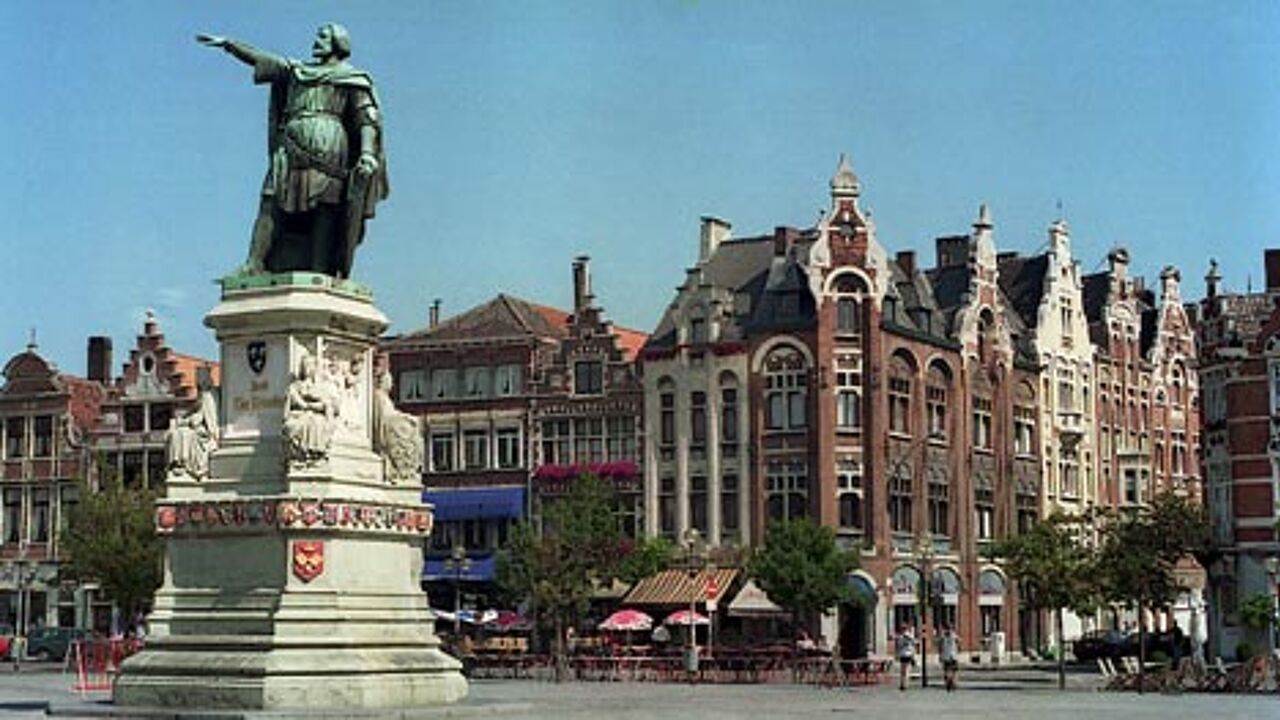 What don't you like about Flanders?
This one is a little more complicated because I try not to apply my American values to other cultures. But I think what bothers me the most is a certain sense of individuality that I see, a sort of lack of teamwork in everyday life. You know the phrase "Leven is voor de rappe"? Well, the Flemish really live that phrase. There is a real "me first" attitude that you see when you, for instance, try to get on a train during the morning rush hour, try to queue at a shop, try to make your way into busy traffic. There is a constant level of impatience, like everyone just needs to hurry to get to the next thing. No one is enjoying the journey.
I have developed a bit of a theory over the years. Compared to the US, Flanders has quite an impressive system of caring for its citizens in terms of unemployment benefits, health care, transport, employment rights and a host of other social programmes. In the US, all of those programmes are much more limited. I would say that our government doesn't take care of us at nearly the same level. So we have developed ways to take care of each other with little, everyday politeness. In Flanders, you have less to worry about in terms of the big issues, so you have less reason to take care of each other on the day-to-day issues.
For the record, though, I think those big issues are more important. Sometimes I just get frustrated trying to get on the train!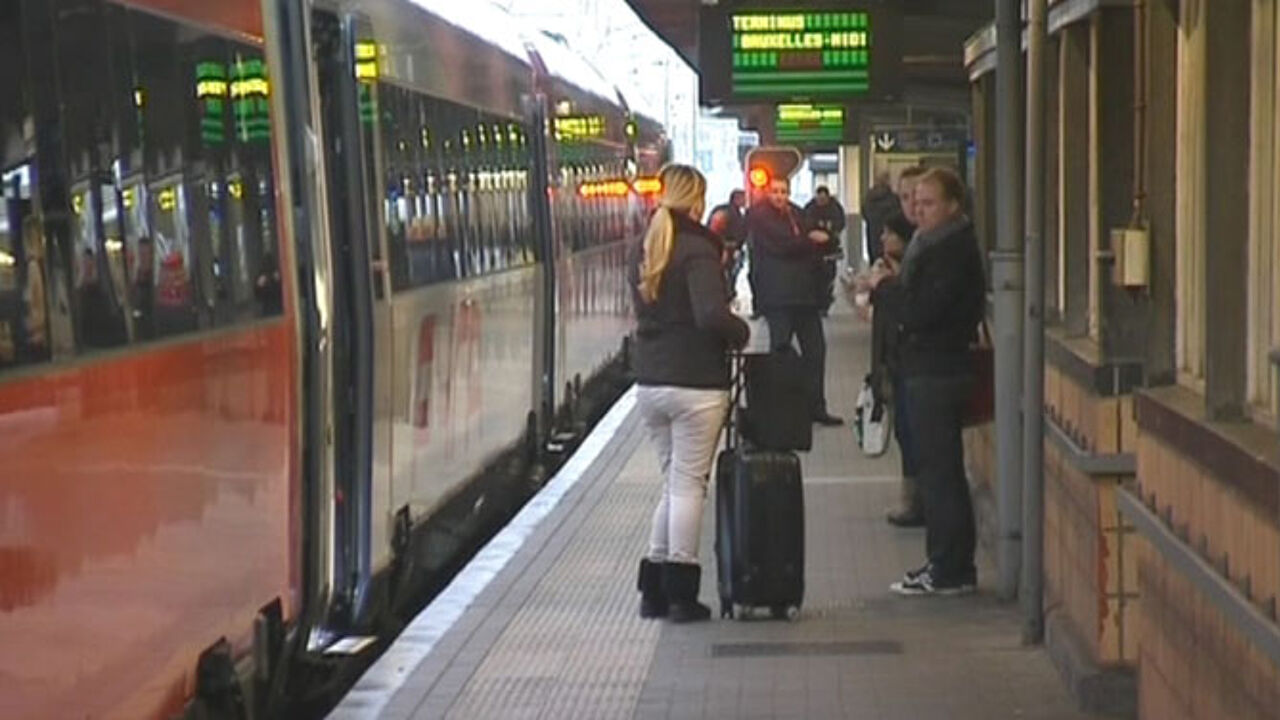 Why do you enjoy your job at Flanders Today?
Mostly because of the people I get to work with every day. My colleagues are just awesome, as are the freelancers that we work with. We develop bonds with them even if we don't see them in person very often. We have great email relationships! And I've developed personal friendships with some of the writers. They are really my kind of people.
What are the favourite kind of stories you like to work on?
Most of my work consists of commissioning stories from others and subbing them for publication. But when I do take an article myself, it is usually film oriented. I'm into film, and I'm a member of the Belgian Film Critics' Union. I'm one of the few expats who sees nearly every single Flemish film made today! I also write in the arts section and enjoy meeting artists where they work and/or live. These are often fascinating places.
Do you think you have settled here for good or could you envisage moving back to the States?
Although I never appreciated before how easy life is when everything is in one language – and when it's your language – I don't see myself moving back to the States. To be honest, I don't want to go back to a lack of health care benefits and two weeks of holiday a year. And this is where my spouse is, so this is home now.