Pay by using your smartphone as from May
As from May, it will be able to purchase things in a shop or online using an application on your smartphone or tablet computer through Bancontact. Instead of using your bank card, you scan the so-called QR code, which you next confirm with your private PIN combination. According to Bancontact, it's a secure way of paying, both in the shop and certainly on the internet.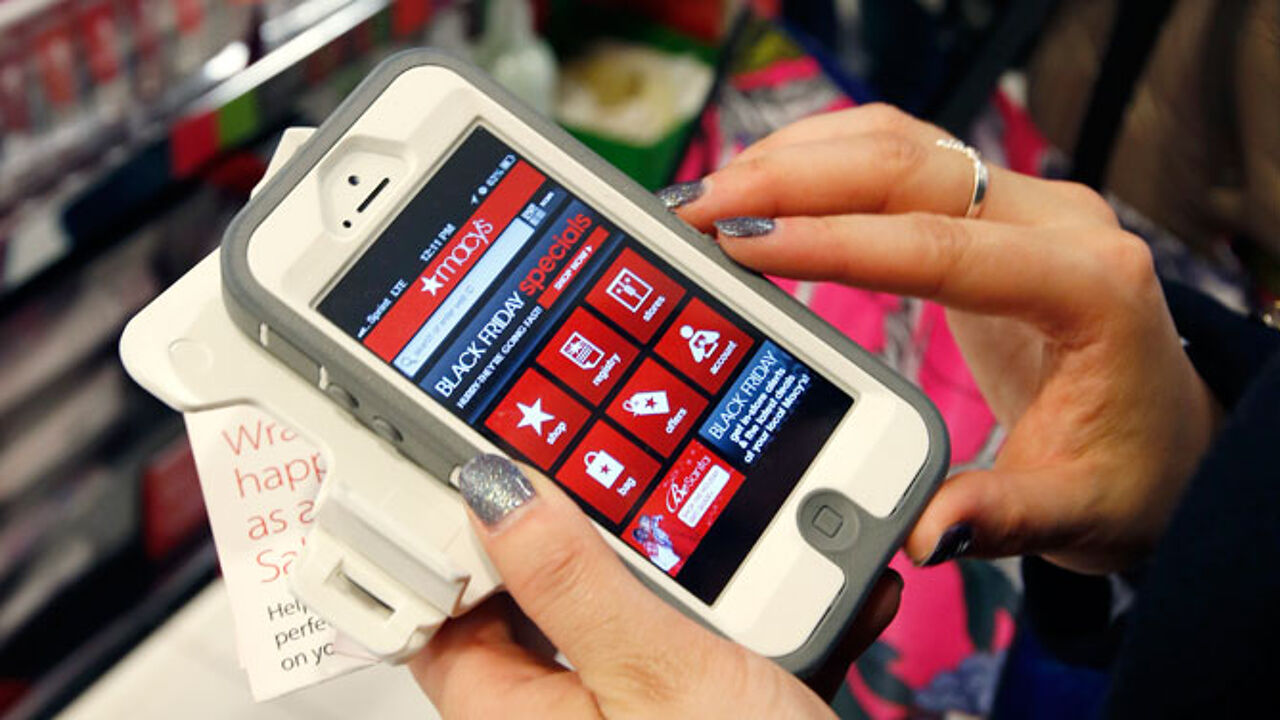 A2012
Paying online, via the internet, is rather complicated at the moment, says Kris De Rijck of Bancontact. "You have to insert your card number, your name, and you need device that acts as a bank card reader; you need to insert quite some figures."
Under the new system supported by Bancontact, payments are said to be perfectly safe. "Everything focuses on the app. Consumers keep control the whole time. They have their proper PIN combination and don't need another device to complete the transaction."
The application was tested by 40,000 consumers last year. The commercial launch will be in a couple of months.