Police seize Great War explosives in Westhoek
Investigators raided houses of collectors of Great War ammunition in Zonnebeke, Staden and Langemark-Poelkapelle (Ieper region, West Flanders). They discovered some 4,000 pieces of old weaponry, bomb shells, bullets and other kinds of projectiles and explosives.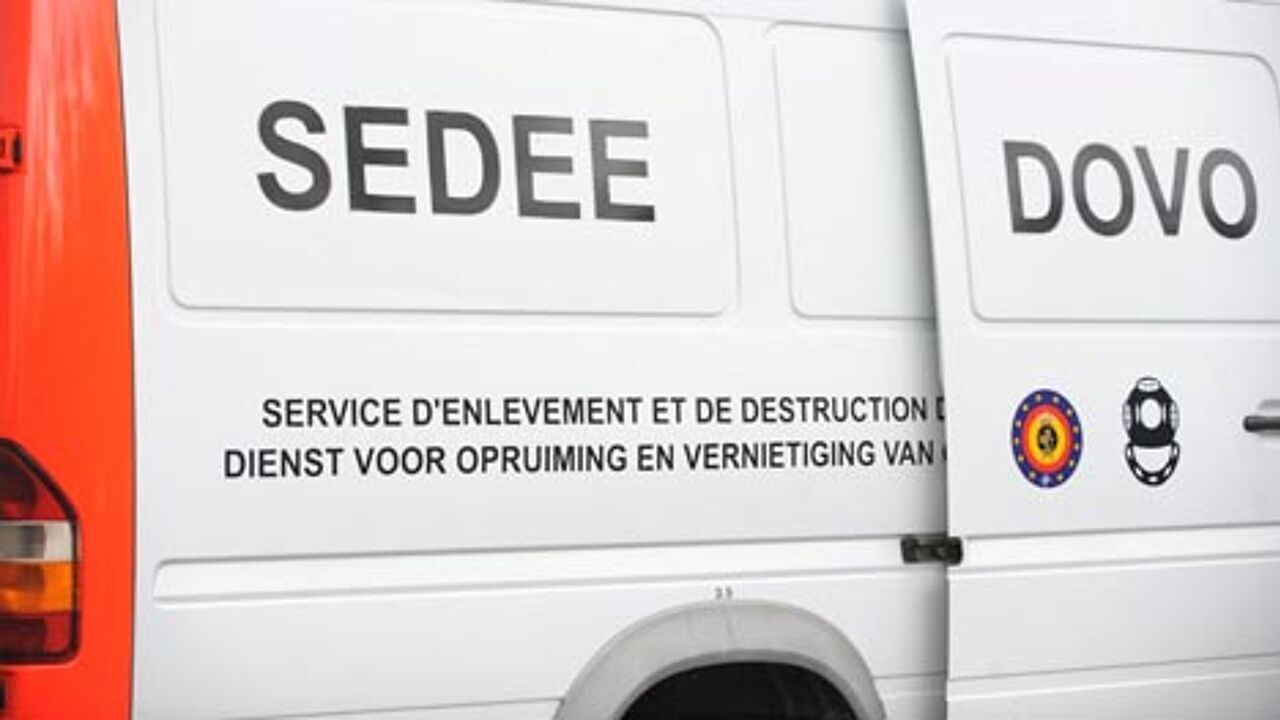 One Great War aficionado, a man from Zonnebeke, denied the police access to his premises. His shed containing explosives and ammunition, was sealed. 
The explosives that were seized, will probably be destroyed. It often happens that local farmers or members of the public come across old bombs in the Westhoek region. Those who do, have the obligation to inform the police, as even old bombs may still explode.