BBC London shows how Belgian refugees made London 'home'
On Monday BBC London screened the first episode of a series on how people experienced the Great War in their own local community. The first instalment showed how Belgian refugees made London their home during the Great War.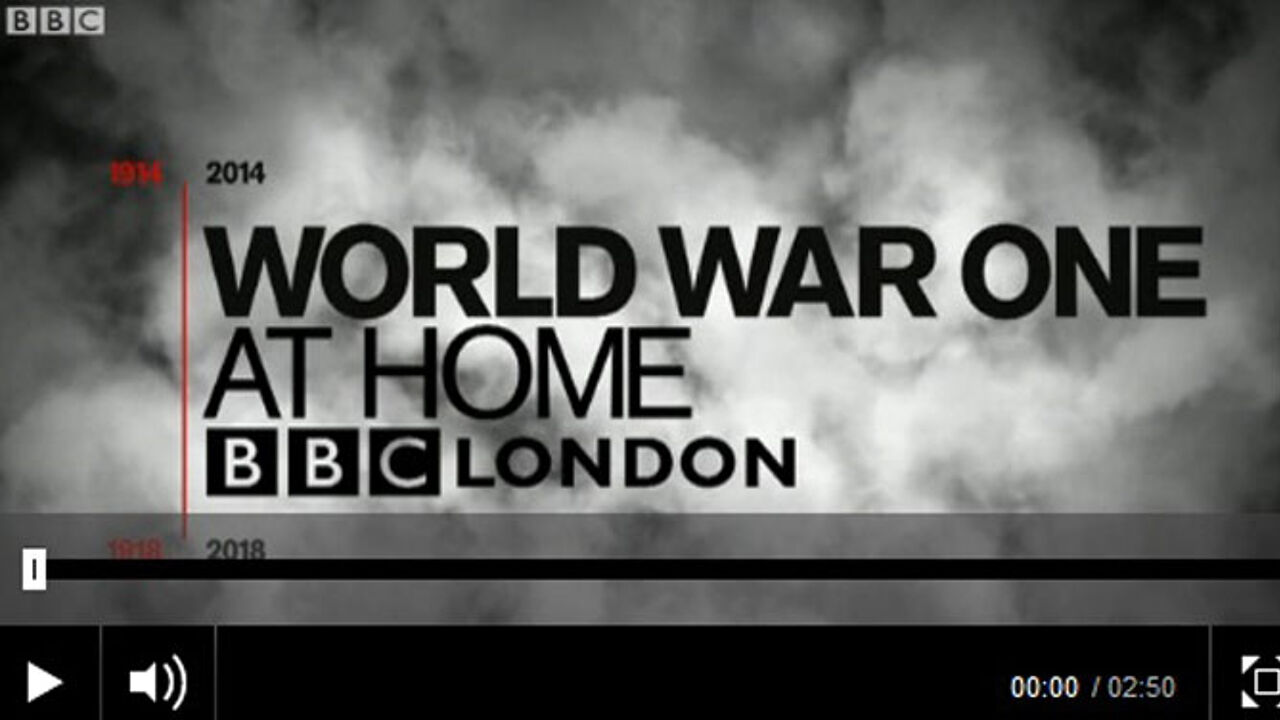 Historian Dr Dan Todman has been visiting the areas of London where tens of thousands of Belgian refugees made their homes.
Dr Todman, from Queen Mary University of London, also spoke to Christoph DeClercq whose great-grandfather was a refugee from Belgium and Helen Baker, a community historian from the East Twickenham Village.
Watch the BBC London report here.