Chemists can gain access to your electronic dossier
In future chemists across the nation will be able to check which drugs customers are taking no matter where the medicines were purchased. Chemists are being given access to patients' electronic dossiers to ensure that customers are taking drugs in safe quantities.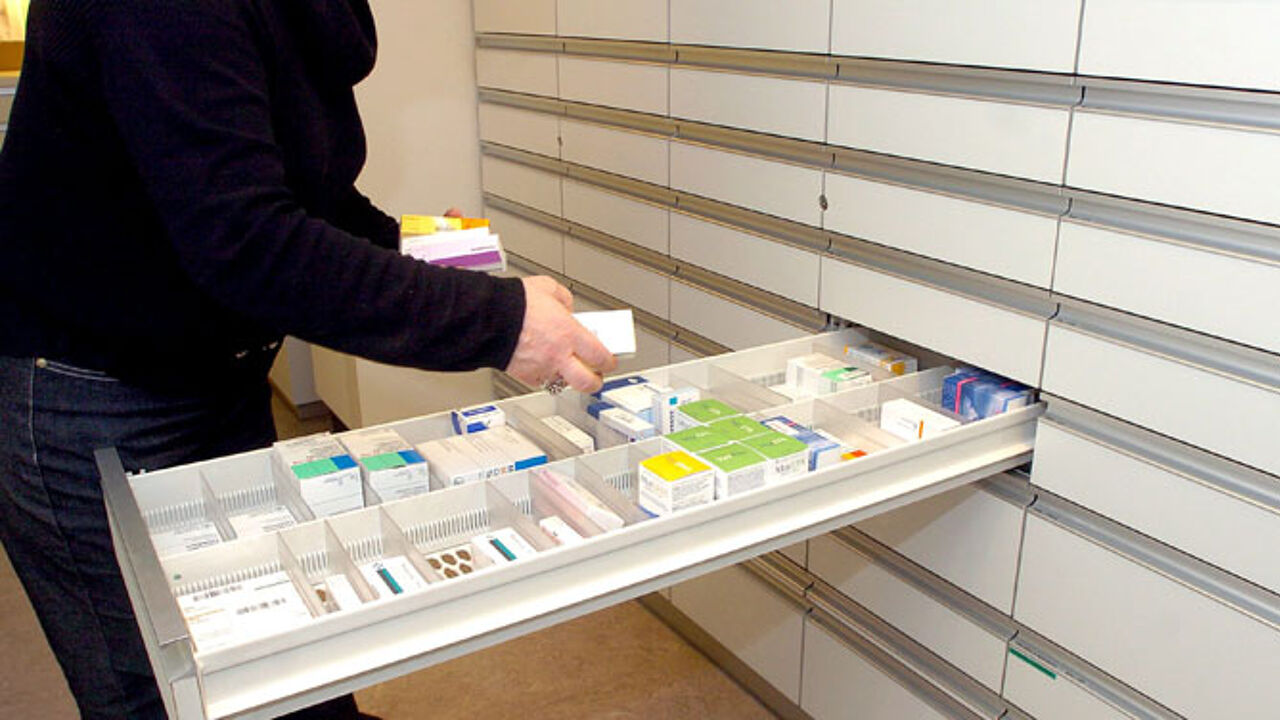 Belgian chemists are being given greater powers. In future they will be able to check whether customers are not on two similar drugs that have more or less the same effect. Chemists will also be able to step up patient safety by ensuring customers don't take drugs that do not agree with each other.
There is an important privacy safeguard though: customers will have to authorise chemists who want to gain access to a patient's electronic dossier.