Leuven University: new course for families' first students
Leuven University has unveiled ambitious plans to step up the support they give to students who are the first in their family to go university. There is concern that many students fail because they don't manage to fit in, not because they don't possess the academic skills to succeed.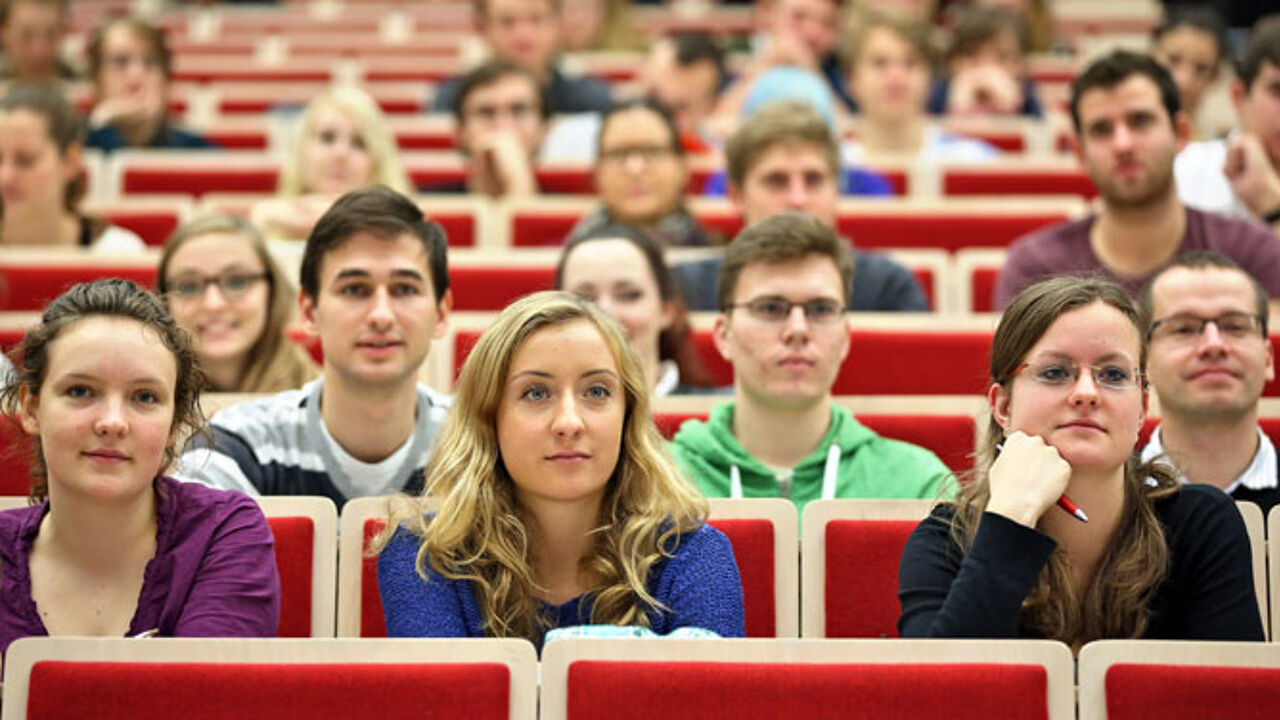 To start off the Literature, Psychology and Pedagogical Studies divisions will offer such students a free, one week course to allow them to become familiar with life at university. The course will be organised in September or during the first week of the academic year.
Heidi Mertens: "We want to give students a clearer picture of a world that too often is unfamiliar to them. This should also improve pass rates. Students should gain a clearer picture of what the university expects of them."
"We're thinking of courses in academic Dutch, but also time for social activities and time to reflect on motivation."
The course is not obligatory, but vice rector Katlijn Malfliet urges students to take part: "The gap between school and university is often a wide one. Students need to know how to take notes and should become familiar with university jargon."
Students will be able to get a clearer picture of what university can mean for them and that should make it easier for them to change course more quickly if that is what they wish.
Similar projects are organised at UCLA in the US and at the Vrije Universiteit in Amsterdam.