Youth unemployment tops 50% in Brussels neighbourhoods
Youth unemployment figures released on Monday show that in some neighbourhoods of the Brussels Region over half of all youngsters are without a job. Those in charge of local social services across Brussels are sounding the alarm.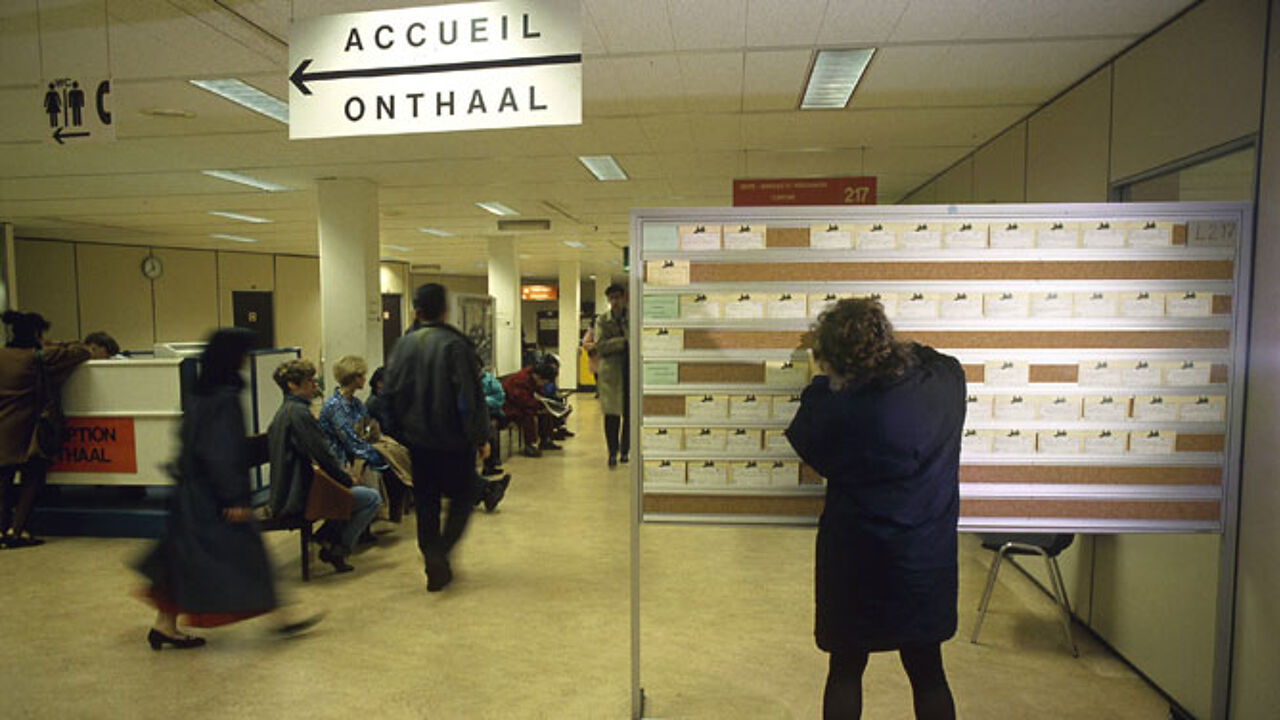 In a series of interventions in the newspapers local politicians who double as the chairs of local social services in several Brussels boroughs are demanding urgent action to deal with youth unemployment in the Flemish and Belgian capital.
Jean-Luc Vanraes, the Flemish liberal who chairs local social services in Ukkel: "Our borough has the same number of people on the living wage as Leuven and Mechelen put together."
Jean-Luc Vanraes believes that the main reason for the sky-high youth unemployment rates is the fact that many youngsters in Brussels speak a different language at home and in school. He told the daily De Morgen: "If we don't get them on board when they are young, it's hard to get them in work when they are 18."
Schaarbeek too is a concern. Dominique Decoux, the local social services president, says that her municipality has twice the number of people on the living wage as the city of Antwerp.