Drug use main reason why Belgians fail army medical
The Belgian armed forces have plans to recruit 1,400 new soldiers this year but face a daunting task: only few candidates passed the selection tests organised last year. A quarter of all those who wanted to join the armed forces even failed to pass the medical.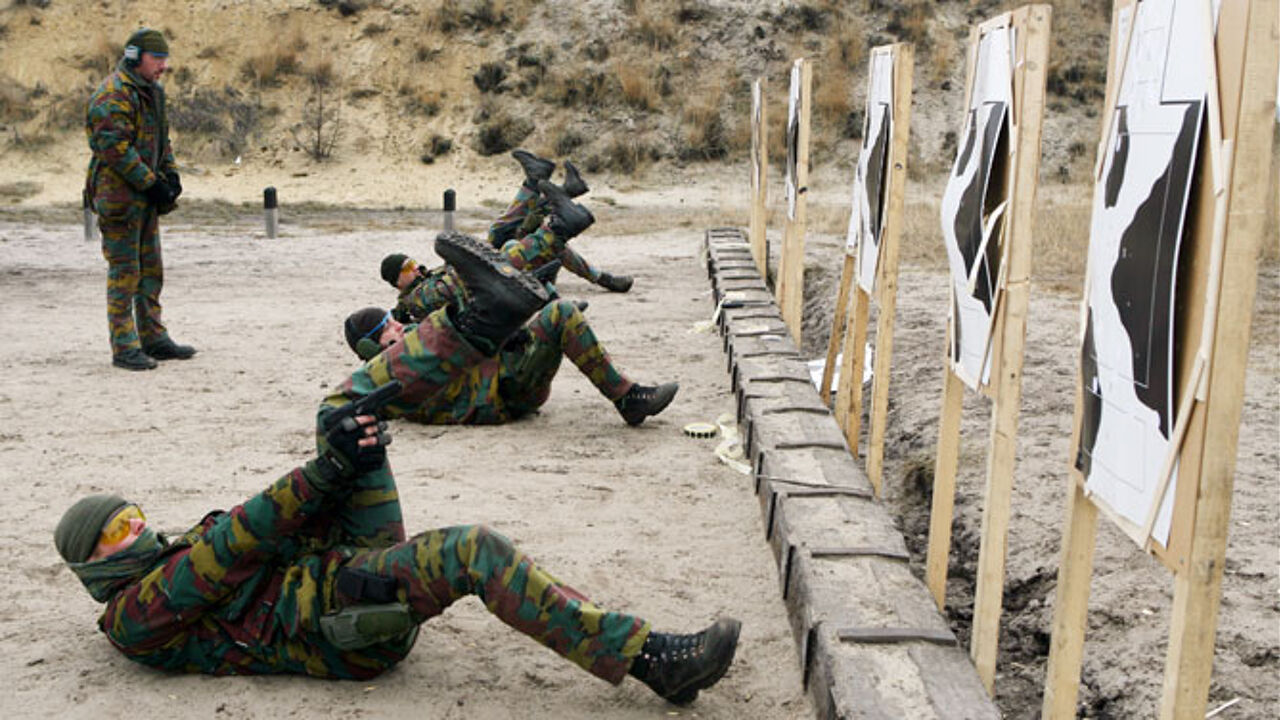 Pass rates for selection tests for the Belgian armed forces dropped from 56.2% in 2009 to 43.2% last year. During the same period the number of candidates that came forward rose from 7,853 to 9,067.
Col Annicq Bergmans, who is in charge of armed forces recruitment, identified drug use as the main reason why a quarter of all candidates fail the medical. The Defence Ministry currently has a zero drug tolerance policy. Back problems, hearing difficulties and weight are the main other reasons why candidates flunk the medical. A failure on the medical puts an end to any hope of joining the armed forces.