Employers are installing more workplace cameras
It looks like more and more employers are checking up on their employees. Belgium's Privacy Commission last year received 600 applications for permission to install cameras at the work place. The figure is up by a third on the year.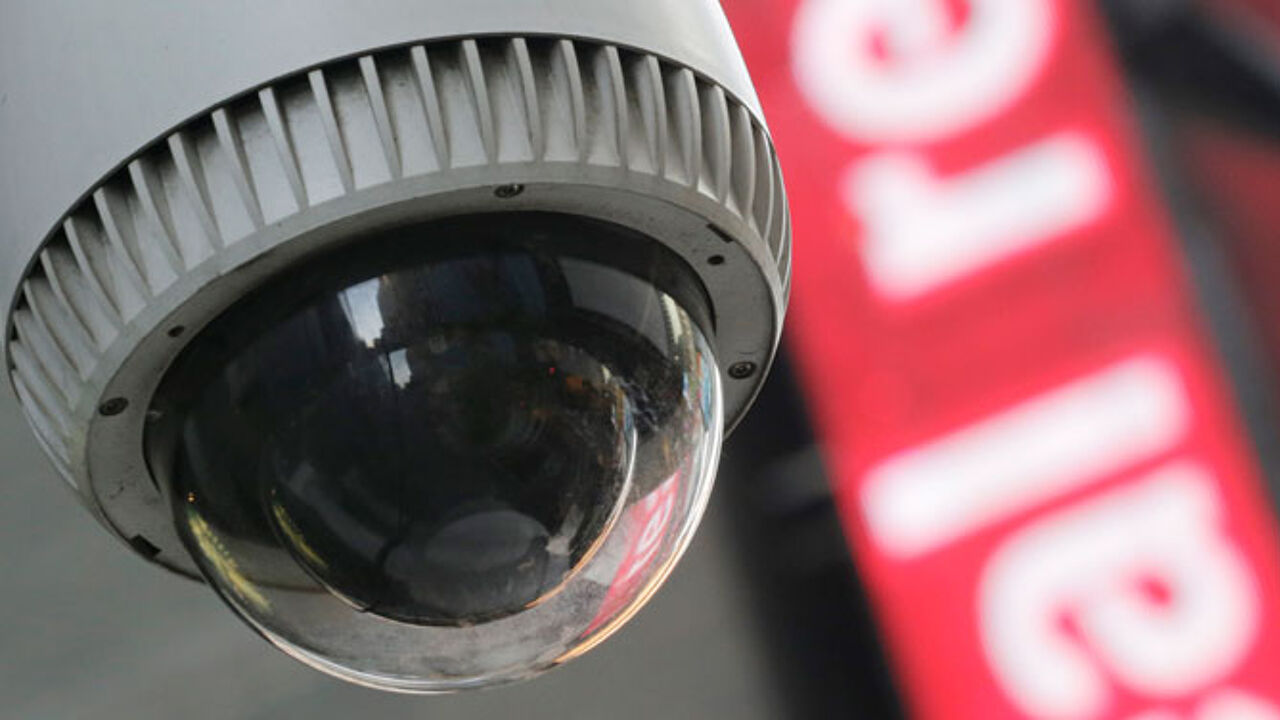 AP2013
Christine Mattheeuws, a spokeswoman for the National Union of Independent Professionals, told the daily Gazet van Antwerpen that more and more employers seem to be arming themselves against theft by their own staff: "Research shows that 39% of shop theft is committed by staff. Shop owners are fed up to their back teeth. Camera images can be decisive in a decision to dismiss somebody for urgent reasons."
The Privacy Commission's Eva Wiertz sees other reasons too for the increase: "We think it is simply easier, financially and technically, to install cameras. It's the logical consequence of the modernisation of surveillance. Via cameras, it's a lot easier."
You can't install a camera at a place of work without authorisation. All employees must be personally notified that they may be filmed. The images may only be consulted if there is a strong suspicion that theft is occurring or company goods are being damaged.