Ketchup producer Heinz to close its Belgian plant
Trade union sources at the Heinz plant in Turnhout say that the plant is to close at the end of the year. A special works council is underway at the ketchup manufacturer in Antwerp Province.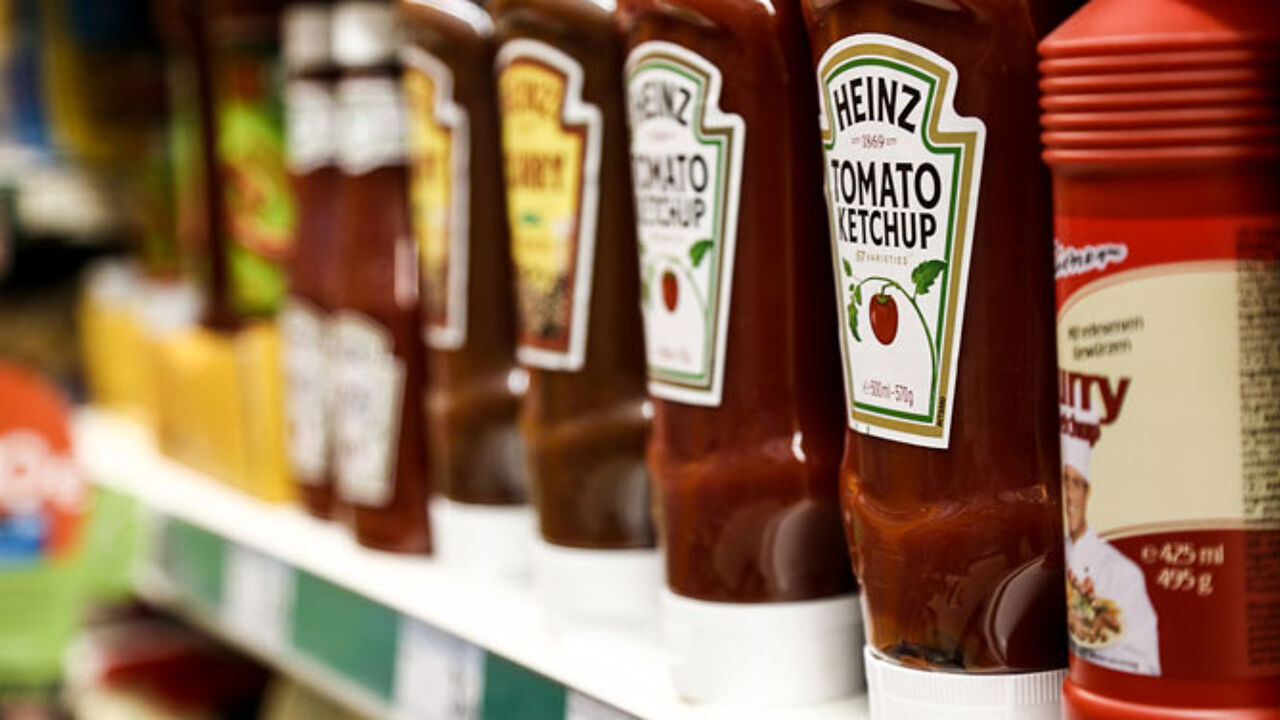 The Belgian Heinz plant employs a workforce of 200. Workers became suspicious last night when the management ordered the night shift to halt production.
Dirk Verhaegen of the Christian trades union ACV: "All production lines were halted and had to be cleaned."
"The night shift undertook this work in order not to endanger safety at the plant. Afterwards they walked out. The morning shift didn't set to work."
An extraordinary works council was convened at 9am this morning where the announcement was made that the plant was to close. Concern about the future of the plant reached fever pitch after its main customer, fast food restaurant chain McDonald's, announced last October that it would no longer use Heinz tomato ketchup in its products worldwide. McDonald's bought 45% of the Belgian plant's production.
McDonald's was said to be concerned about the appointment of Bernardo Hees as Heinz's new CEO. Earlier Mr Hees served as Burgerking CEO.
The socialist union's Laura Snyders believes the loss of the McDonald's contract played a role even though alternative work had been found to compensate for the loss.
Production from the Belgian plant is to move to several sites. Most of the production is being transferred to Telford. Belgian union sources say that wages costs in the English new town are half those in Belgium.
The workforce is clearly deeply disappointed. The ACV's Dirk Verhaegen: "The decision was taken in Brazil by Brazilians. At the Dutch plant they have gone into hiding. The people taking the decisions are not present. They are getting others to do the dirty work."
Heinz's 150 blue and 45 white collar workers have been told to stay at home this week, but will receive full pay. Production resumes on 10 March.
Heinz produces ketchup in four different types of packaging at Turnhout. Its SqueezeMe line is unique to the Flemish Kempen District.