"Brussels among the EU's most prosperous regions"
The Brussels Region is on number 3 on a list of the most prosperous regions in Europe, behind London and Luxemburg. That's according to figures compiled by Europe's statistics agency Eurostat. Eurostat compared the Gross Domestic Product (GDP) per capita in 272 different areas across the 28 EU member states.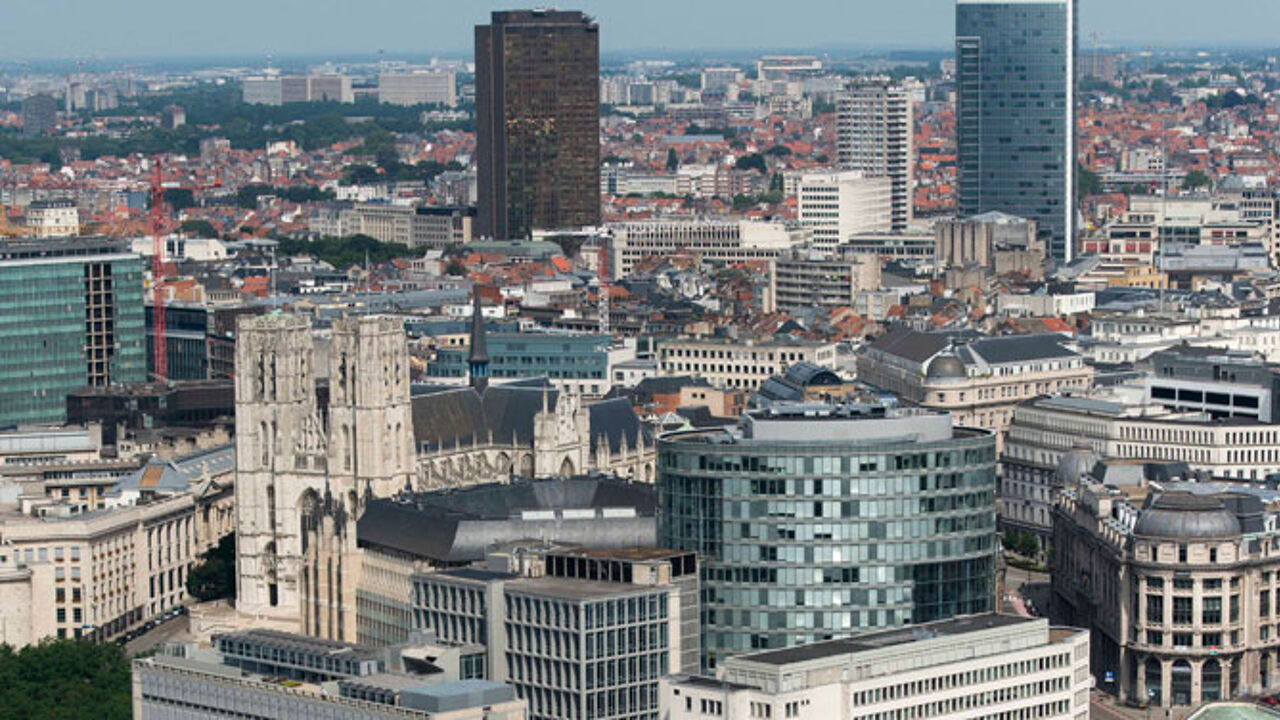 Brussels boasts a score of 222 percent, which means that a Brussels resident (on average) is more than twice as rich as the average European. The list is topped by Inner London with a score of 321 percent of the average. The Grand Duchy of Luxemburg has 266 percent. Hamburg in Germany and Bratislava in Slovakia make up the rest of the top-5.
"It should be noted, however, that in some regions the GDP per capita figures can be significantly influenced by
commuter flows", the Eurostat report notes. "Net commuter inflows in these regions push up production to a level that could not be achieved by the resident active population on its own. There is a corresponding effect in regions with commuter outflows."
Flanders is doing better than the European average. Within the Flemish Region, it's Antwerp and Flemish Brabant that have the richest inhabitants. The Walloon Region is situated below the European average.
In all, 41 EU regions have a GDP per capita above 125 percent of the European average (including 11 in Germany and 5 in The Netherlands and Austria, compared to 3 in Belgium, Italy and the UK), while 75 regions are situated below 75 percent of the average (15 in Poland, 9 in Greece 7 each in the Czech Republic and Romania).
The bottom-8 of the list, are all situated in Bulgaria and Romania. Some regions in Greece and Portugal also have a very poor score. Click here for full details of the report.