"We're tired of people asking us to use our toilet"
In Zillebeke, in West Flanders, local residents living in the neighbourhood of the Great War site Hill 60, are complaining that an increasing number of people are at their doorstep asking them if they can use their toilet. They can't understand why no lavatory was installed when the site was being revamped.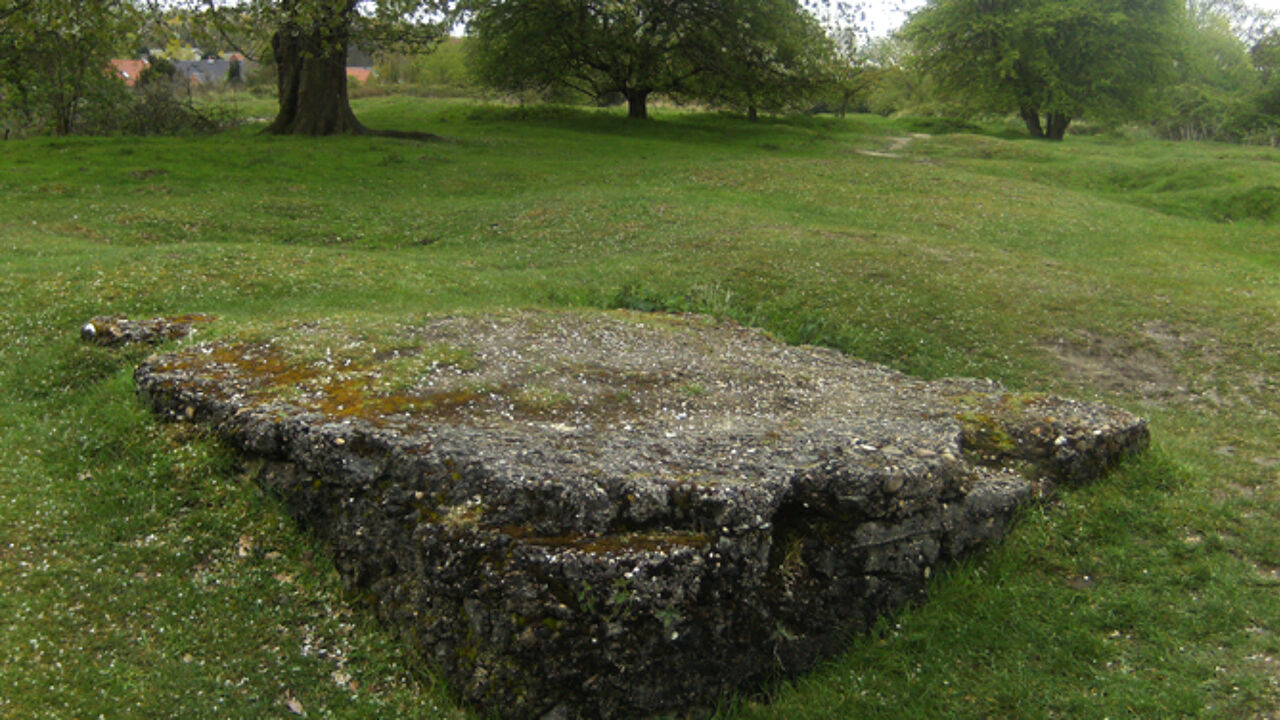 Hill 60 is one of the Great War sites around Ieper. The hill is situated near the town of Zillebeke and had a major strategic importance when the front line came to a standstill around the city of Ieper. With the centenary of the start of the First World War approaching, the war sites are attracting an increasing number of visitors.
It turns out that, at the same time, an increasing number of visitors that want to go to the toilet, are going to nearby houses to ring the doorbell, asking if they could please use the toilet for a moment. Local residents say that they don't mind somebody knocking on their door with this particular request now and then, but claim it is becoming too much. "We don't want to become lavatory attendants", they say.
Local residents can't grasp why the plans to renovate the site didn't include any toilets. However, the city of Ieper says this is not necessary because Hill 60 is part of a bigger site at the Palingbeek, where visitors have the chance to go to the toilet.