Dries Van Noten shines in Paris
The Belgian designer Dries Van Noten had his "prêt-à-porter" autumn and winter collection shown on the catwalk in Paris. The VRT's fashion expert Kim Wuyckens was impressed. Mr Van Noten is also about to open his exhibition in the Musée des Arts Décoratifs in a couple of days.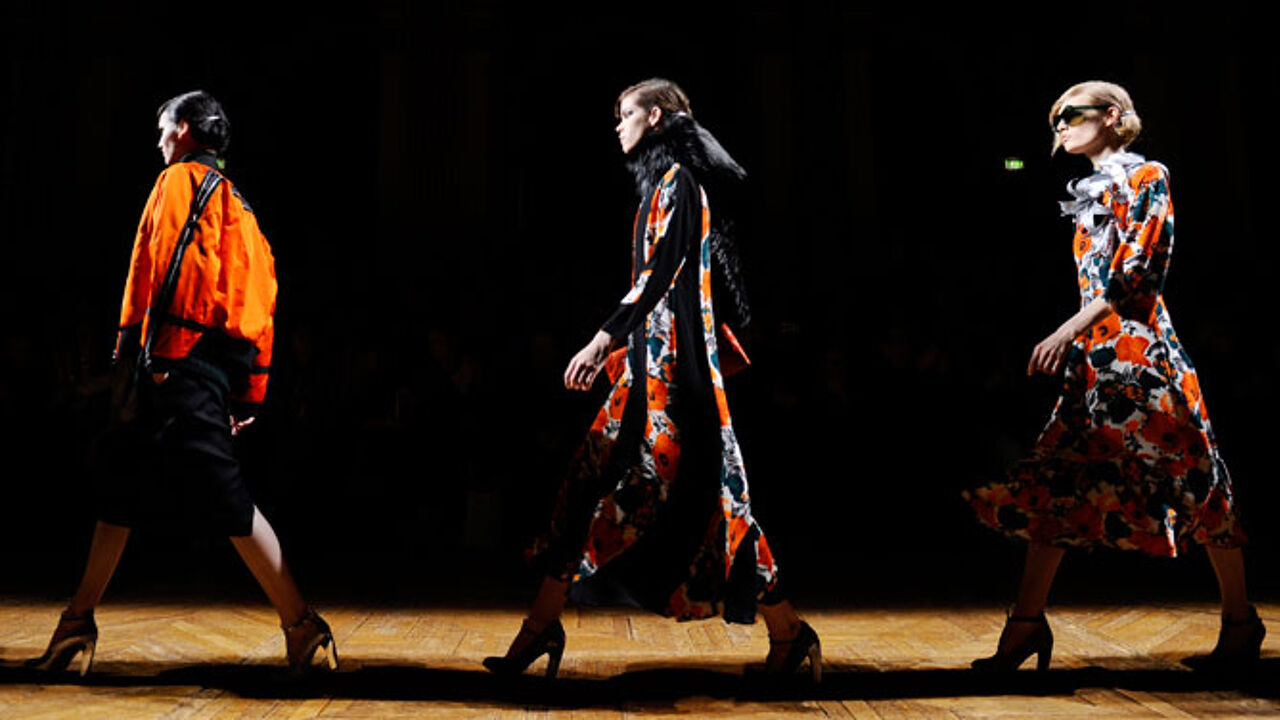 In the Hotel de Ville in Paris, Dries Van Noten took "a surprising, charming and convincing start" when his first creations were shown. The Belgian fashion designer opted for colourful prints, including his typical flower prints. "The creations have a 70ies look and feel as they include long colourful skirts and dresses in orange, bright pink and dark blue." 
Kim Wuyckens calls the collection "a bit eccentric" but at the same time "timeless, female and very prêt-à-porter."