Flemish art expert Jan Hoet (77) has passed away
Flanders' leading artistic curator, Jan Hoet, has died in the Ghent University Hospital UZ. The art expert had been nursing health problems for some time. He built a reputation as a contemporary art specialist and as an organiser of exhibitions, both in Belgium and on an international level.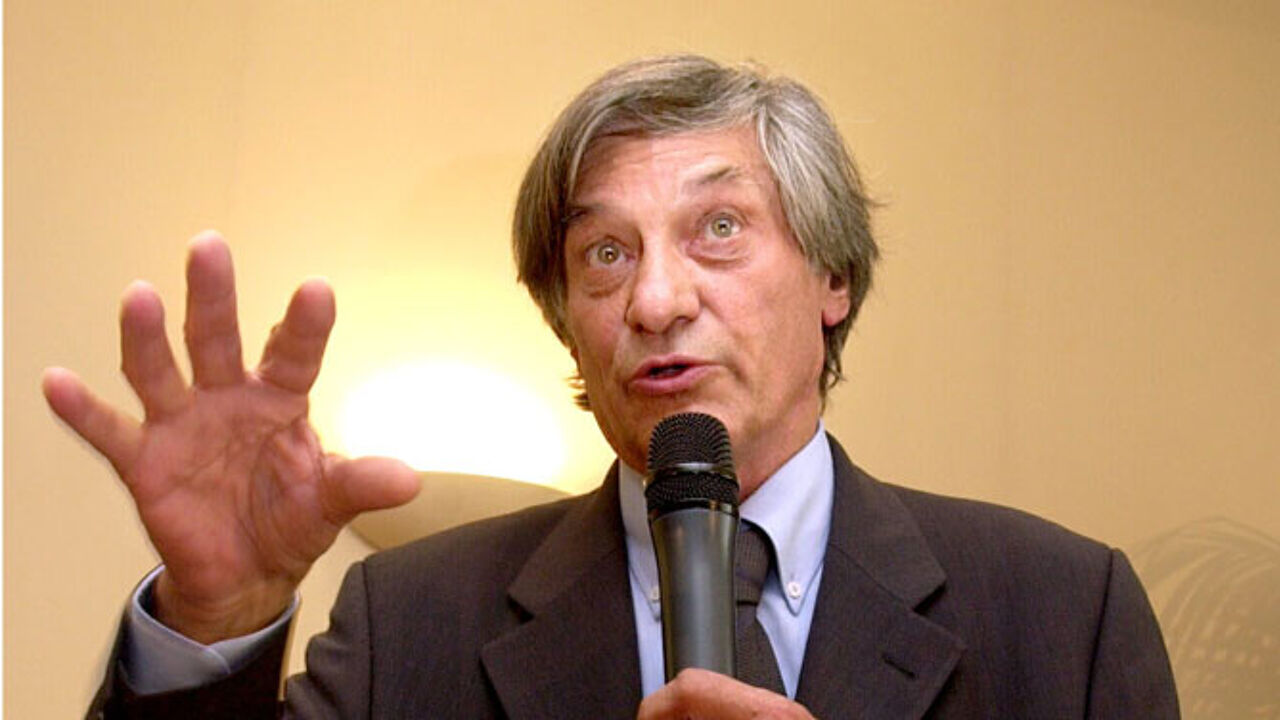 His family reports that Jan Hoet passed away peacefully in his sleep this morning. He had some serious health problems over the past years: in 2012, he ended up in a coma after collapsing on Hamburg airport in Germany. Earlier this year, he suffered a heart attack when he was on his way to hospital for a dialysis. He had stayed in hospital since then.
The charismatic Jan Hoet was the driving force behind numerous projects in the world of contemporary art for decades and was always a big support and a pillar of strength for Flemish artists. In 1986, he organised Chambre d'Amis, a pioneer project presenting contemporary art from various artists in different private houses in the city of Ghent.
In 1999, he got his own museum when the SMAK (Stedelijk Museum voor Actuele Kunst/City Museum of Contemporary Art), one of his "babies", was opened in Ghent (photo). He also organised exhibitions abroad, like Documenta in Kassel (Germany).
In 2000, his art project "Over The Edges" that brought art into the city of Ghent, sparked controversy, as the artist Jan Fabre wrapped the pillars of the Ghent university building in ham. This project was taken to court by local Ghent residents.
Hoet often triggered controversy when he unfolded controversial art plans. He was often approached by various media because he was a good speaker, and because he always spoke his mind. But above all he was a very charismatic person that made people talk of art.  2001 marks his official retirement, but Jan Hoet just continued working afterwards. Nobody could stop him from continuing his passion.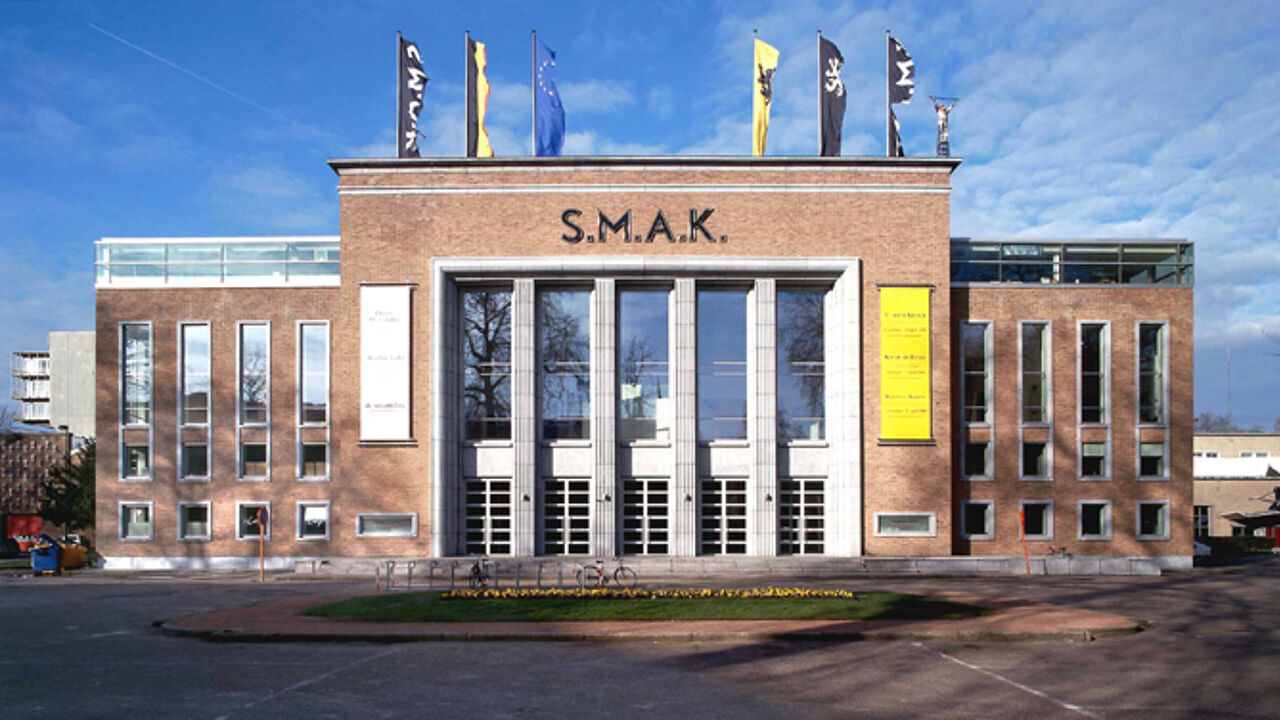 "A pioneer for different generations"
Jan Hoet's death triggered numerous reactions. The Belgian PM Elio Di Rupo sent a message on Twitter saying "the Belgian art sector loses its father" before wishing strength to Jan Hoet's friends and family. The Flemish PM Kris Peeters calls Jan Hoet "a pioneer for different generations of Flemish artists".