100 volunteers spend the weekend behind bars
A hundred volunteers will spend the next three days behind bars at the new prison in the East Flemish municipality of Beveren. The Justice Ministry asked for volunteers to test the new prison's procedures and security systems before it receives its first inmates on 17 March. Most of the volunteers work for the Justice Department. However, two journalists, including the VRT's very own Machteld Libert, will also spend the weekend behind bars.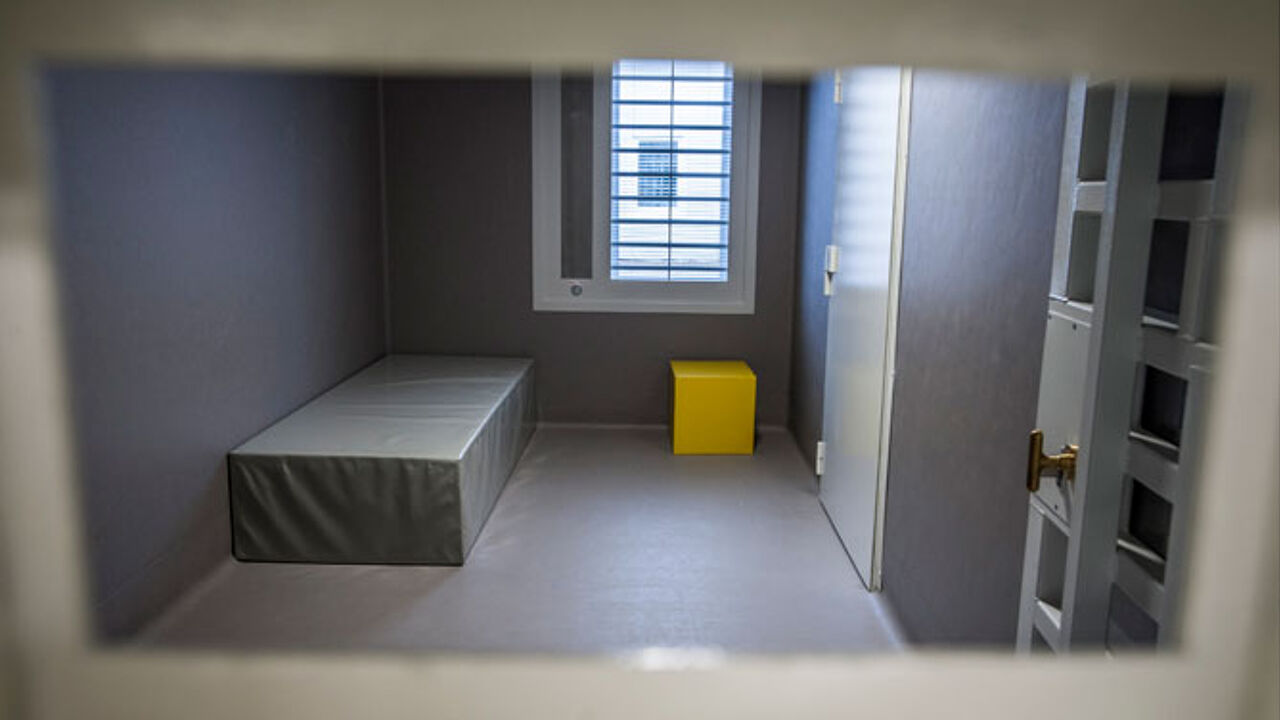 NASTASSIA NICOLAIJ © REPORTERS
"I wasn't going to break the law to be able to do it, but spending a couple of nights in a cell is something that I have wanted to experience for a long time. I've jumped at the chance now the new prison at Beveren is being tested", Machteld Libert (photo) said.
At 1.30 on Friday afternoon our colleague and the hundred or so other volunteers were handcuffed and led into the prison, where they will remain until Sunday evening. They will be strip-searched and will only be allowed out of their cells to work and exercise when the prison officers see fit.
All the volunteers have been given a role to play. "I will find out what this will be when I get to my cell. I will also be told under which prison regime I will be held and when I will be allowed out of my cell", Machteld Libert added.
This is the first time that such a test weekend for a new prison has been organised in Belgium.