"Is there an interpreter in the house?"
Judges in courts across the country are increasingly being forced to ask for the help of unofficial interpreters. Vague rules on who can be allowed to act as an interpreter in cases where a plaintiff, the accused or witnesses are unable to speak the official language of the court are blamed for this growing trend.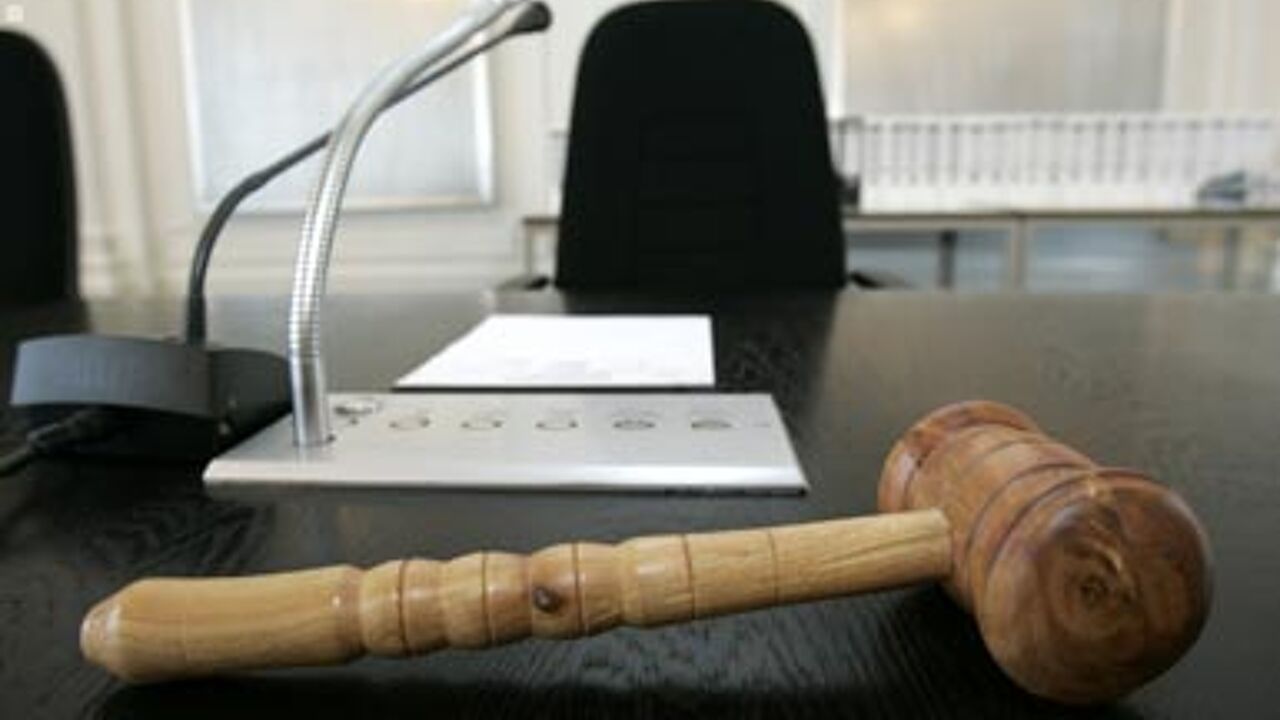 Earlier this week a judge at a Brussels court asked if anyone in the court room could act as an interpreter as no official interpreter was available to translate his verdict into a language that could be understood by the accused.
Speaking on VRT Radio 1's morning news and current affairs programme 'De Ochtend' the VRT journalist Liesbeth Indeherberge said that her investigation had revealed that "Sometimes solicitors, police officers and ushers are asked to translate verdicts and even cross questioning in the court. This happens regularly in Brussels and in some other judicial districts."
The Head of the Antwerp Court of First Instance Jacques Mahieu confirms this "It sometimes occurs daily. It is often difficult to find interpreters, certainly in the less common languages. However, the situation hardly ever results in complaints or incidents."
Legally the use of impromptu interpreters is not a problem. However, all the responsibility it does put a lot of responsibility on the shoulders of those acting as interpreter. As there is no way of checking the interpreter's competences there is no way of judging the quality of the translation.
Interpreters have been asking for clarity regarding their status. Last week measures were approved that will make it possible to set up a national register of interpreters.
Up until now courts have used an unofficial list of legal interpreters. Although they are screened, this usually goes no further than a language test and checks that they have no criminal record.