Standard & Poor's more positive about Belgium
The credit rating agency Standard & Poor's (S&P) is upbeat about Belgium. S&P now says that Belgium's prospects are stable. Previously the American credit rating agency has cited Belgium's prospects as being negative. Belgium's credit rating remains at AA.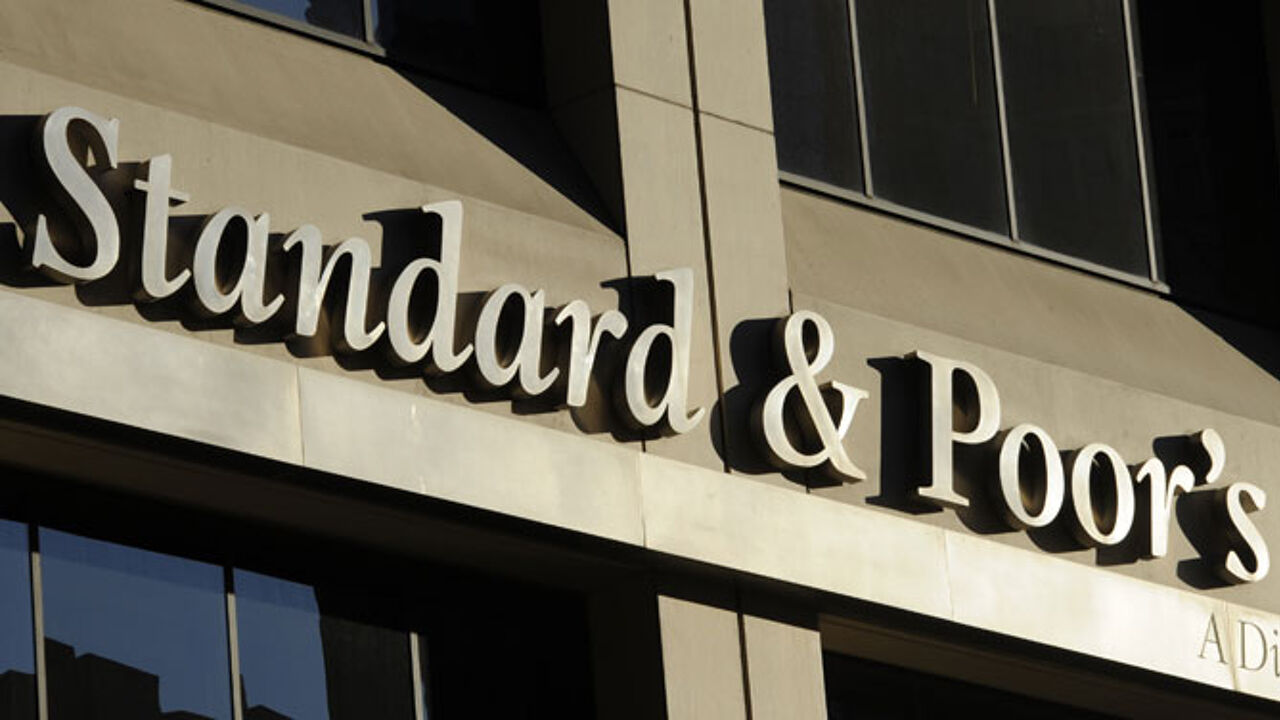 The more optimistic prospects envisaged by S&P, means that the credit ratings agency now believes that it is less likely that Belgium's rating will be lowered from its current AA status.
Standard and Poors points to the more stable political situation here since the 6th round of state reforms was agreed on. S&P believes that this will speed up the pace of economic reform that will stimulate growth in the medium term.
The credit rating agency points to measures already taken by Belgium to reduce wage costs and to increase the competitiveness of our exports.