Syria crisis: more homes searched on Friday
For the fifth consecutive day detectives from the Federal Judicial Police Service have searched the homes of people suspected of having recruited youngsters to go and fight in Syria. A total of five homes were searched on Friday morning. Two people have been detained for questioning. The two suspects appear before an Examining Magistrate on Friday afternoon.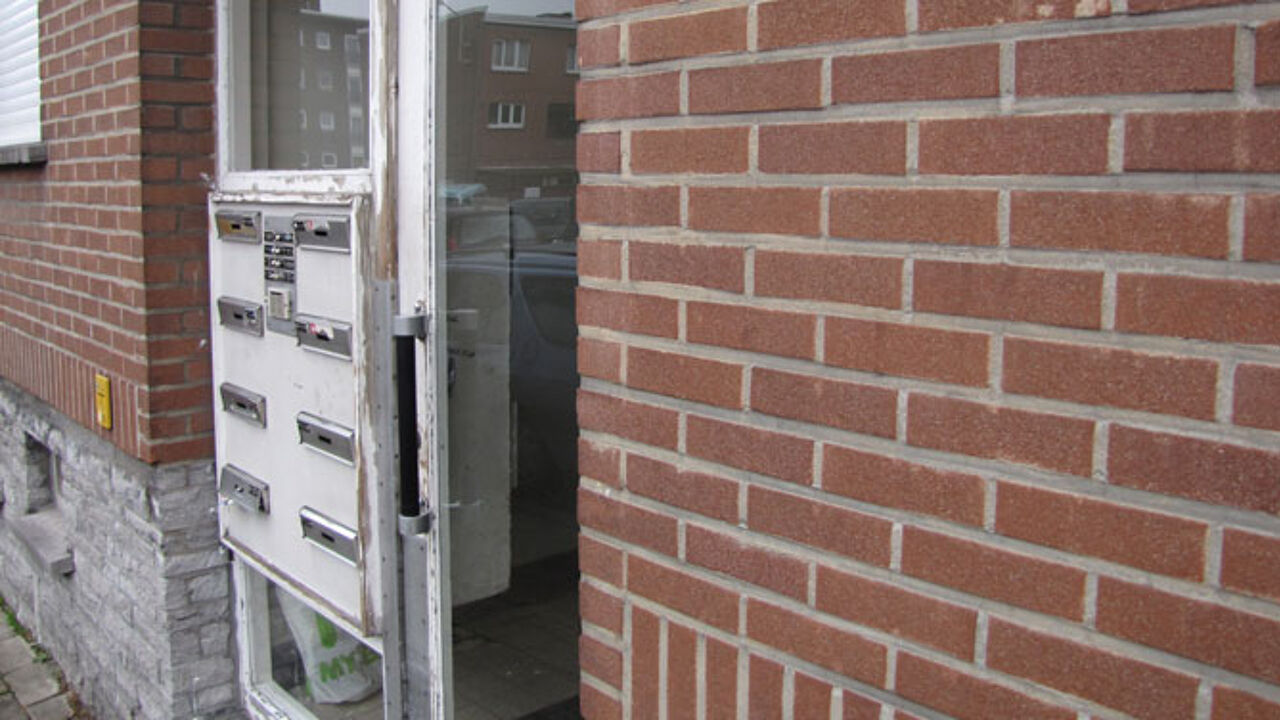 Twelve people that were detained on Monday and Tuesday appeared before magistrates on Friday morning. They will appear again on 17 March.
Over the past few days 50 properties have been searched in Brussels, Vilvoorde (Flemish Brabant), Dinant (Namur province) and Charleroi (Hainaut). A total of 51 people were detained for questions, 17 of who remain in custody. Two minors have been placed in a secure young offenders centres by a judge from a juvenile court.
The suspects are believed to have recruited young people to go and fight in the Syrian civil war between 2012 and the beginning of this year or to have helped youngsters that had already decided to leave for Syria.
However, Sébastien Courteois, the solicitor representing one of those detained, says that the judicial authorities are over-reacting "If your brother is in Syria and you send him 100 euro to stop him starving to death, are you then offering support to a terrorist network or simply helping your brother?
The Federal Judicial Authorities will give more details about the searches on Monday.