Burglar caught red-handed in Antwerper's bed
A couple from Antwerp had the shock of their lives yesterday when they encountered a burglar sleeping in a bed in their home.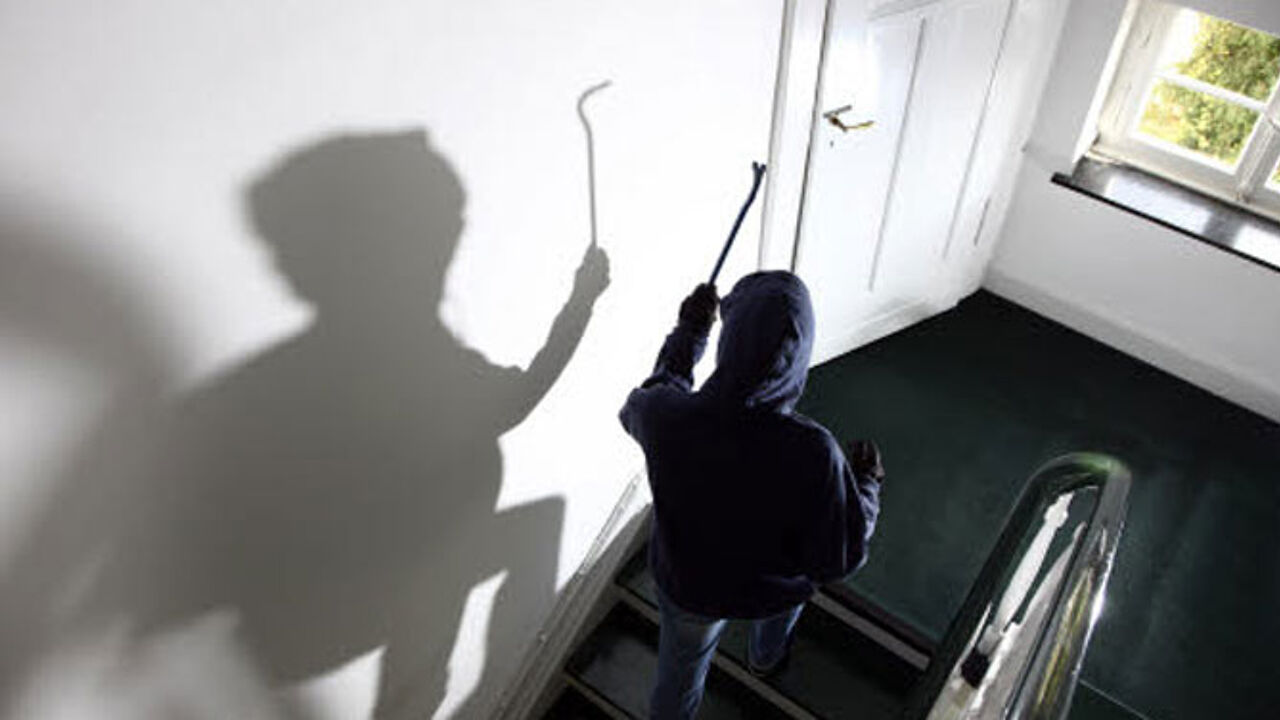 Coming home from night duty an Antwerper discovered that burglars had broken in at the front door. Imagine his surprise when he discovered one of the burglars asleep in a bed in the house.
The man's wife and children were still asleep in another room. The Antwerper decided to let the burglar carry on sleeping and phoned the police. The commotion must have roused the man's wife, because she got up and came face to face with a second burglar on the ground floor. The woman shouted as loud as she could and the burglar was restrained by neighbours who had rushed to her rescue.
Police arrested the two burglars on the spot. Aged 29 and 35 they appeared confused and said they were not out to burgle anybody, just looking for a nice place to sleep. Police did find several of the couple's possessions in the thieves' pockets. Other items had been piled up in the living room and the burglars had also brought along equipment that could be used in break-ins.