Janssen Pharmaceutica involved in drug tests in East Germany
Reports from the archives of the East German secret police, the Stasi, reveal that the Belgian pharmaceutical giant Janssen Pharmaceutica carried out tests on patients in the German Democratic Republic (GDR) during the seventies and eighties of the last century.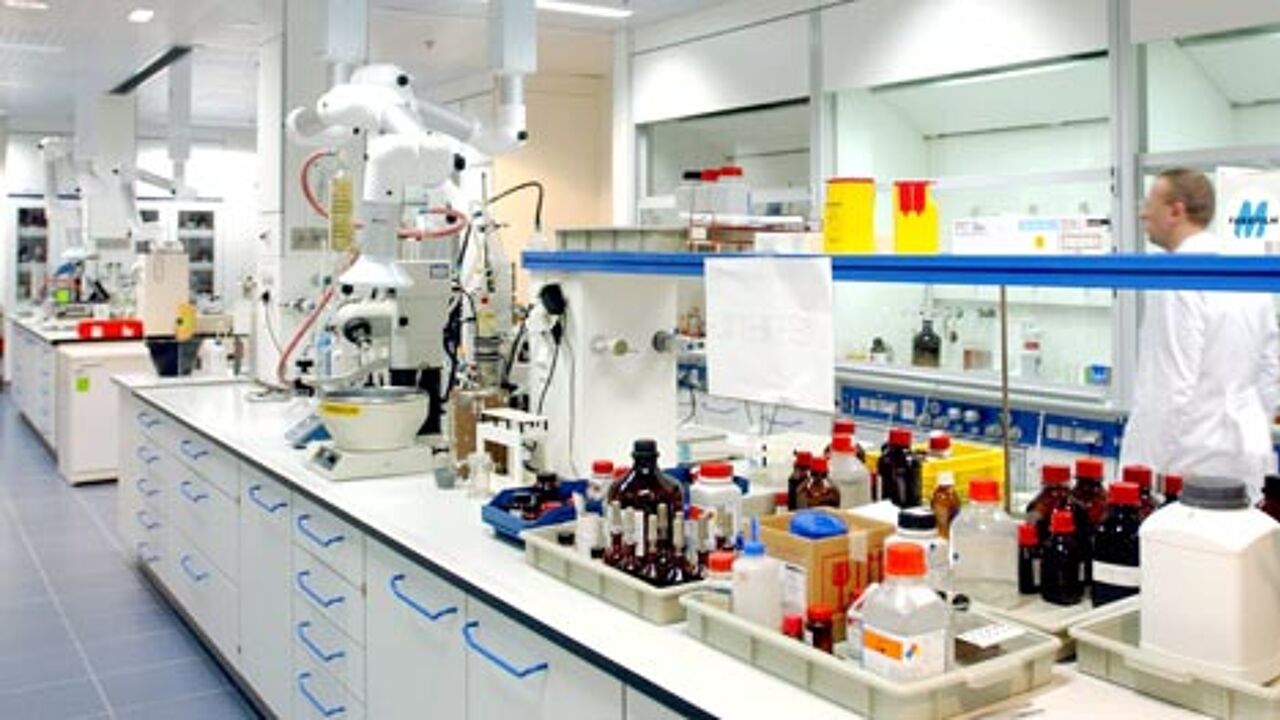 Last year the German weekly Der Spiegel revealed that 50,000 East Germans served as guinea pigs for drug testing by western multinationals. Bayer, Schering, Pfizer, Roche and Sandoz were all implicated. The Flemish daily De Standaard now reports that Belgium's Janssen Pharmaceutica too was involved.
Both parties benefited from the arrangement. The GDR gained access to western drugs, while western companies managed to test drugs at a time when regulations were getting tougher in the West.
De Standaard says that between 1974 and 1987Janssen Pharmaceutica tested 4 different drugs out east including ketoconazole, an anti-fungal medication.
Janssen Pharmaceutica has confirmed its involvement in the tests in the former Soviet satellite.
It's thought that the East German participants were unaware of their involvement in the drug tests. Janssen Pharmaceutica says its German division is co-operating fully with the investigation into the practices in the GDR and is helping to map out the extent of the trials. It insists no problems have yet come to light in connection with tests it was involved with.