It's the first of the month and traditionally the day when we look at what changes the new month brings. There are important changes for motorists, but our lads bound for the World Cup in Brazil need to watch out too because FIFA is launching its drug checks!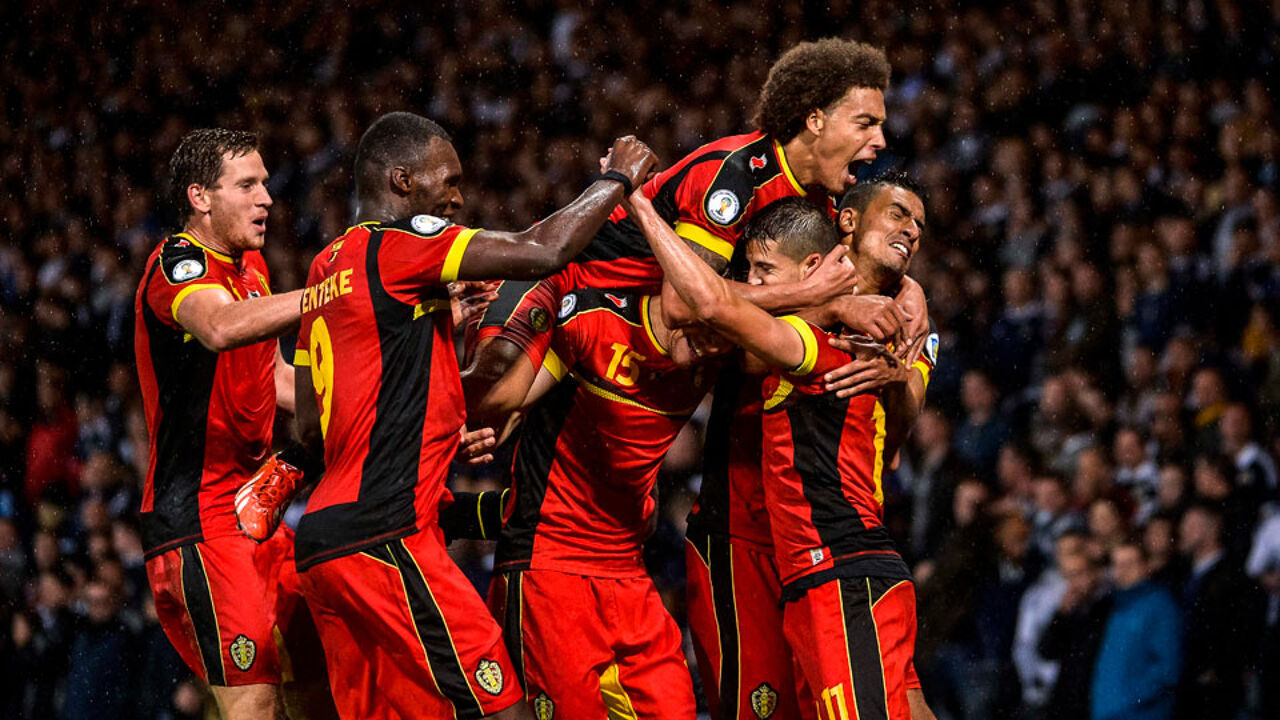 Nicolas Lambert
Motorists beware! Starting 1 March late merging or using the zipper method in traffic becomes compulsory in Belgium. Drivers who fail to late merge risk a 55 euro fine.
New legislation stipulates that drivers on a lane that is being closed are only allowed to merge at the last minute. Drivers on the adjoining lane are obliged to yield to merging traffic using the zipper method. If merging occurs both from the right and the left, motorists should first yield to traffic from the right.
In future more vehicles will be allowed to use the hard shoulder on motorways. Funeral directors, tow away vehicles, traffic experts and judges are all allowed to use the hard shoulder if they have been called in by the police or a prosecutor, but they will have to display a revolving amber light on the top of their vehicle.
A spokeswoman for the Belgian Mobility Ministry told the VRT: "It's all about accident management. The sooner an accident is sorted, the sooner the motorway is freed up."
Fatal accidents require the presence of a funeral director and a traffic expert. In the past they often got stuck in the traffic jam caused by the accident itself.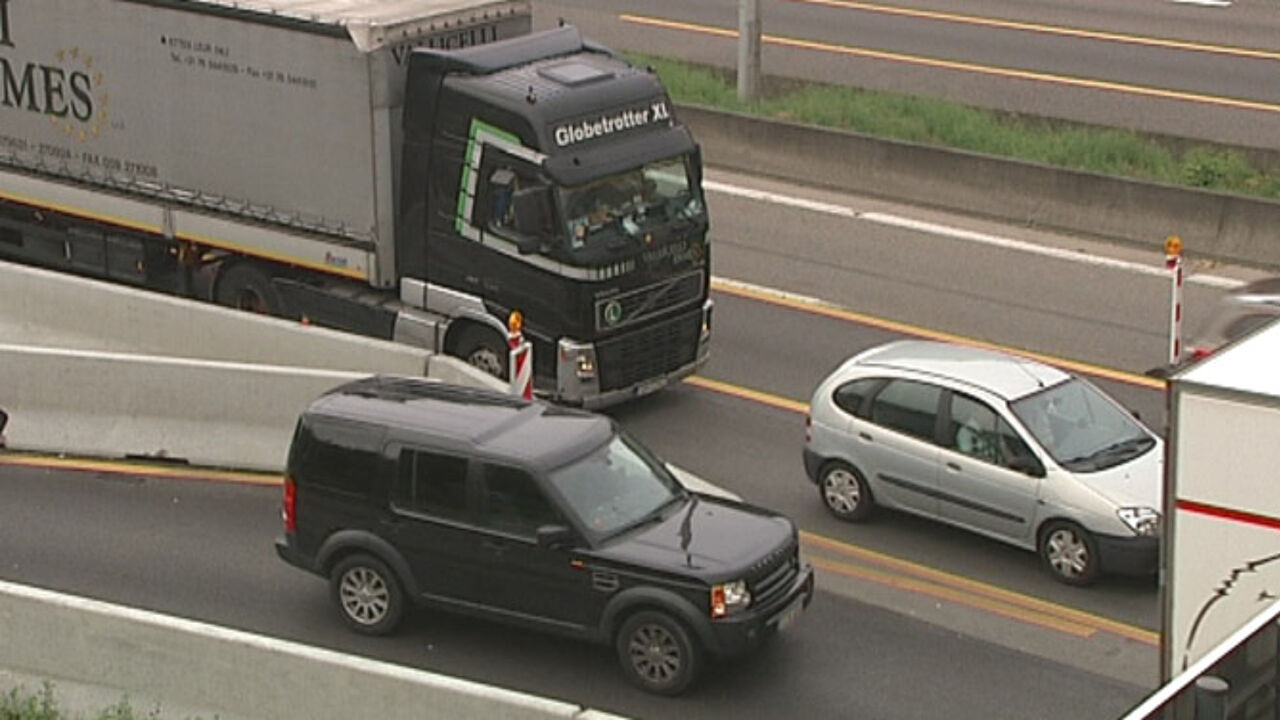 1 March is also a red letter day for members of the Belgian national soccer squad. Starting today they and members of the 31 other squads that have qualified for the World Cup in Brazil face doping checks. The international soccer federation FIFA will start to take urine and blood samples and compile a biological passport of players. In all some 2,000 players will be checked.
In future civil servants with life tenure will be able to keep on working after they turn 65. The measure applies to civil servants working for Belgian municipalities, local social services and provincial authorities. Civil servants won't be able to insist they stay in the job though. The extension has to be approved by the employer. Civil servants can't be obliged to stay at work after they turn 65.
Aid for children is being reformed in Flanders with the creation of one single portal. The measure is being taken to pull down divisions between various organisations and to ensure that youngsters get the support they require.
On 1 March it also became more expensive to take a matter to the Council of State, Belgium's highest administrative court. In future a plaintiff will have to pay 200 euros up front to initiate a case.