World Cup: playing cards to feature Red Devils
To mark Belgium's success in landing a place at the forthcoming soccer World Cup in Brazil the Belgian playing cards manufacturer Cartamundi is producing a special pack of cards featuring members of the Belgian national soccer squad, the Red Devils.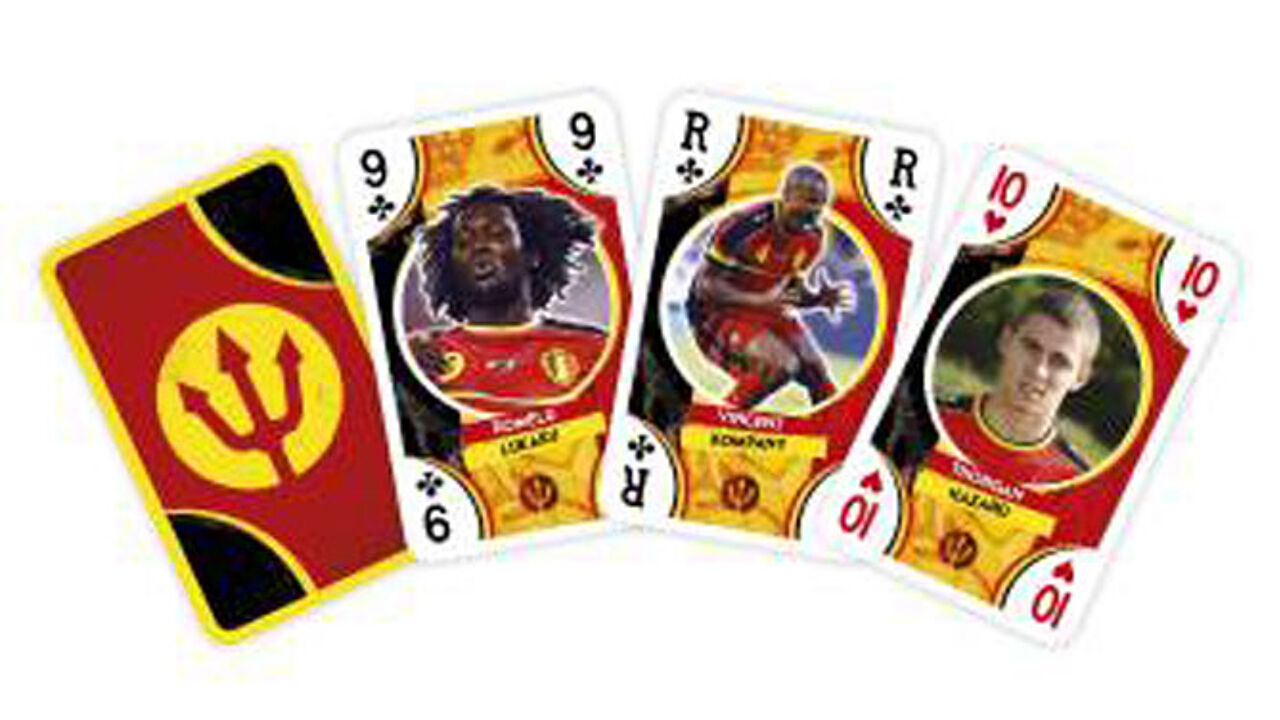 One set of playing cards will feature the official photographs of the Red Devils as well as snaps of our Belgian treasures in action. In addition the card manufacturer will also market a traditional pack of playing cards in the livery of the Belgian national squad.
The Turnhout-based firm is producing the two packs in conjunction with the Belgian FA, the KBVB, and as a business with Belgian roots hopes the cards will help to defend the colours of the Belgian squad.
The cards go on sale in supermarkets, newsagents and toy shops.
Cartamundi has also been licenced to market FIFA playing cards in Belgium.