Belgians refuse to come home!
Belgian holidaymakers in the Egyptian resort Sharm-el-Sheikh don't want to come home early despite a warning about the possibility of terrorist outrages issued by the Belgian Foreign Ministry.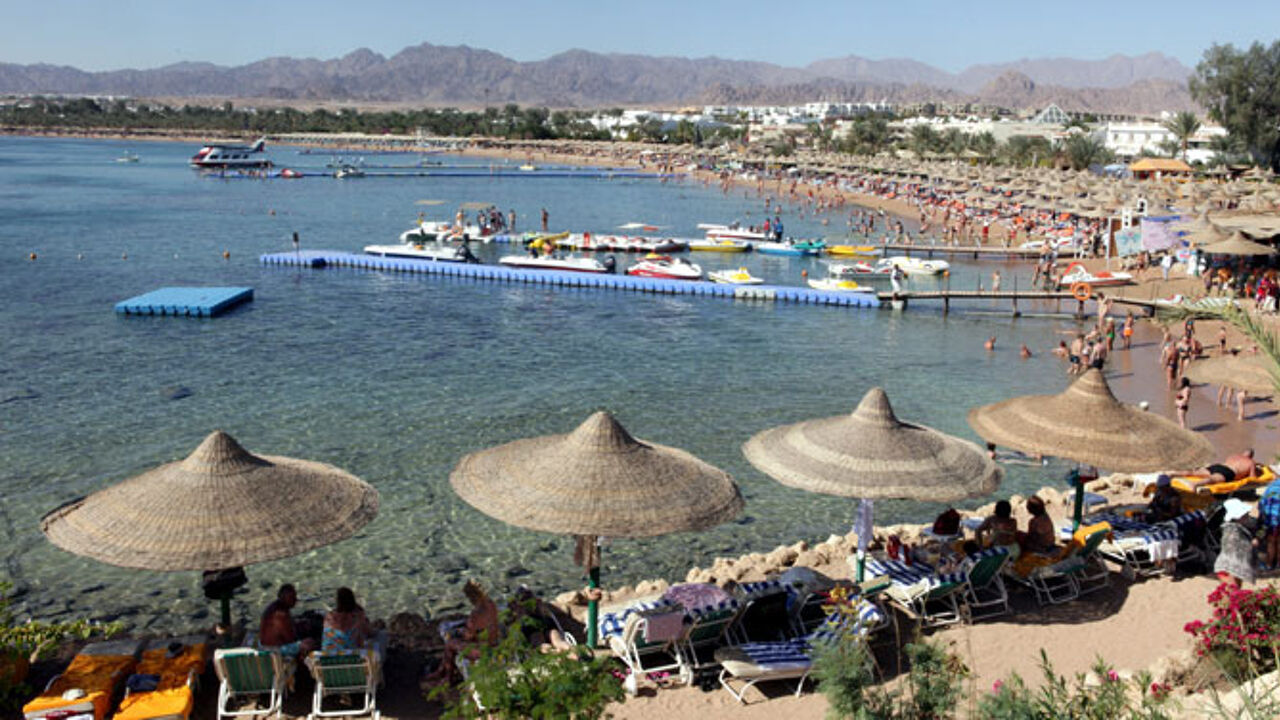 Tour operators Jetair and Thomas Cook have both cancelled all flights to the Egyptian resorts for the next two weeks following advice from the Belgian Foreign Ministry telling Belgians not to travel to the area.
The new advice from the Belgian Foreign Ministry follows an attack on a tourist coach in Taba. Thomas Cook's Baptiste Van Outryve told VRT News that so far they hadn't received a single request from Belgian holidaymakers eager to come back to Belgium.
Belgian holidaymakers in the resort are not minded to come home early.Hanna Vandenbussche is a Belgian diving instructor in Sharm-el-Sheikh. She says the place is calm and that there is no sign of any terrorist threat: "I certainly don't feel unsafe. Otherwise I'd be straight back to Belgium. Yesterday I went diving with Belgian tourists and they were absolutely not afraid to leave their hotel. They were overjoyed to get out of their hotel for once. They didn't feel unsafe."
Egypt is losing the trade of Belgian holidaymakers. In 2008 over 195,000 Belgians visited the country as part of package deals. The figure fell to 108,000 in 2012. Last winter bookings were down by half.