How many girls did bogus photographer assault?
A 29-year-old man from Groot-Bijgaarden outside Brussels who claimed to be a fashion photographer has been detained and stands accused of assaulting underage girls. So far four victims have come forward.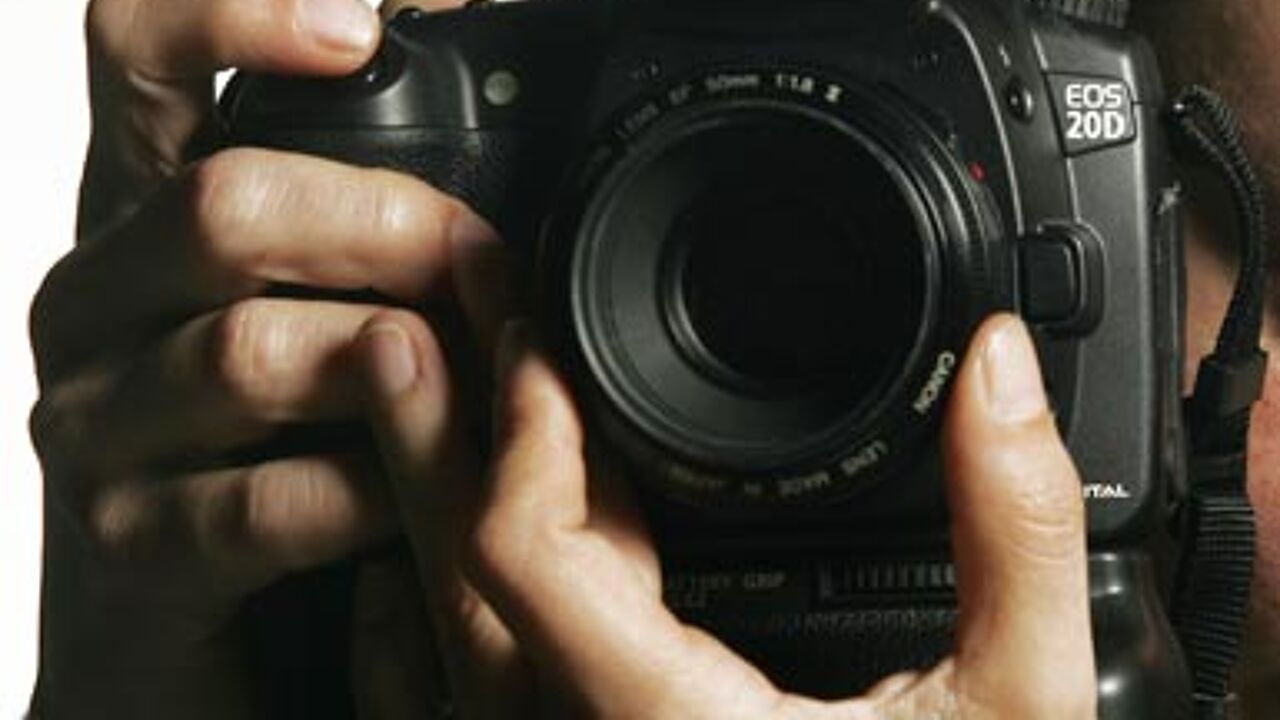 The Fleming impersonated a fashion photographer and as a result managed to entice girls under the age of consent to get into his car where he proceeded with a sexual assault. Fortunately, some of the man's victims managed to escape before anything untoward could happen.
Police were able to detain a suspect after all the victims gave an identical description of the man and of his modus operandi. The suspect denies all wrong-doing.
Police suspect that more girls may have been assaulted. The public prosecutor's office has issued an appeal for victims to contact Dilbeek police as soon as possible.