'Cannabis lollies' handed out at Genk carnival!
The burgomaster of Genk has ordered an investigation into the handing out of 'cannabis lollies' during the carnival parade in the Limburg town.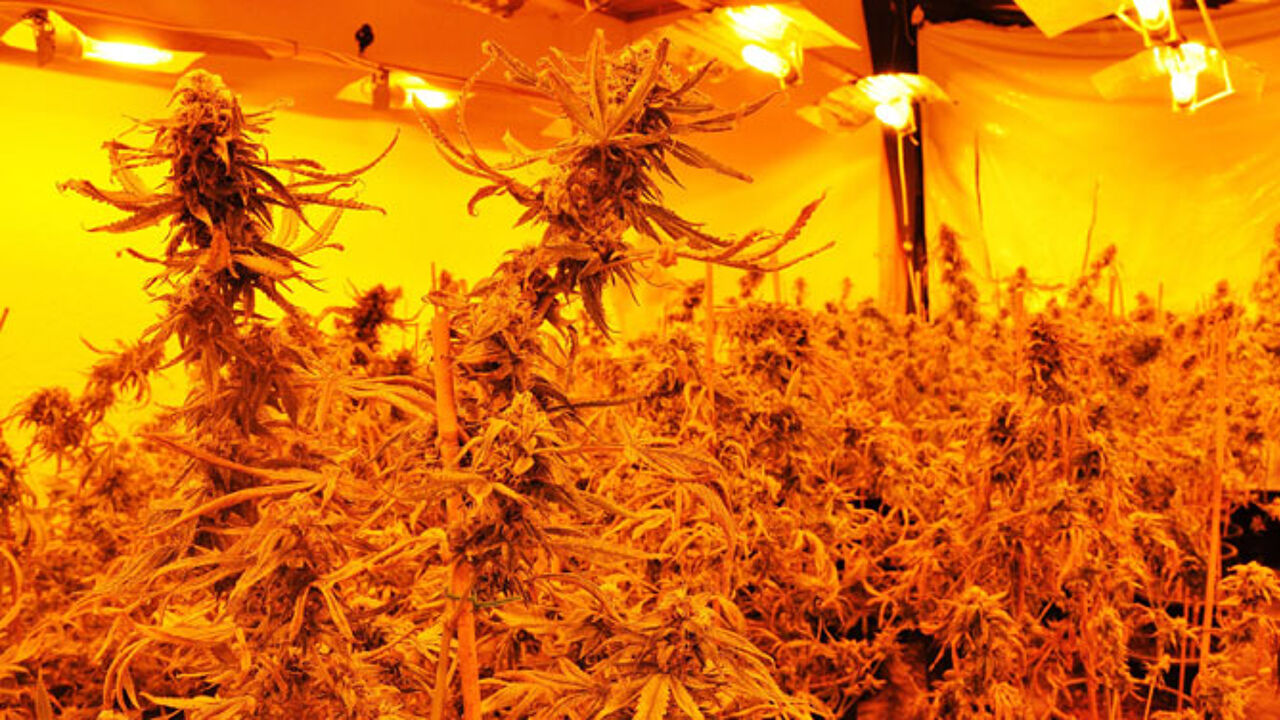 Limburg Province is one of the centres of carnival celebrations in Flanders, but revellers got more than they may have bargained for last weekend when cannabis lollies were handed out. The lollies tasted of cannabis and also featured the cannabis plant on their wrapper.
Not everybody in Genk was happy with the freebie. Mayor Wim Dries told TV Limburg he got a lolly from a worried mum: "When I consult the internet it tells me these sweets don't make you high and that they are fake. We intend to consult with Genk carnival groups to examine how a repeat can be avoided."
The burgomaster is getting the lollies analysed too.
The Belgian Public Health Ministry is working on the assumption that the lollies could be illegal. Spokesman Jan Eyckmans in the daily Het Nieuwsblad: "Our department has to have authorised the sale of such products. An application does not seem to have been made. They are legal in the Netherlands and may have been bought there, but that's not the issue. Handing them out is the same as selling them!"