bmi links Brussels to Newcastle by Embraer
British carrier bmi regional launched its new service to Newcastle today. bmi regional is operating two daily flights to Newcastle and back on weekdays and one on Sunday.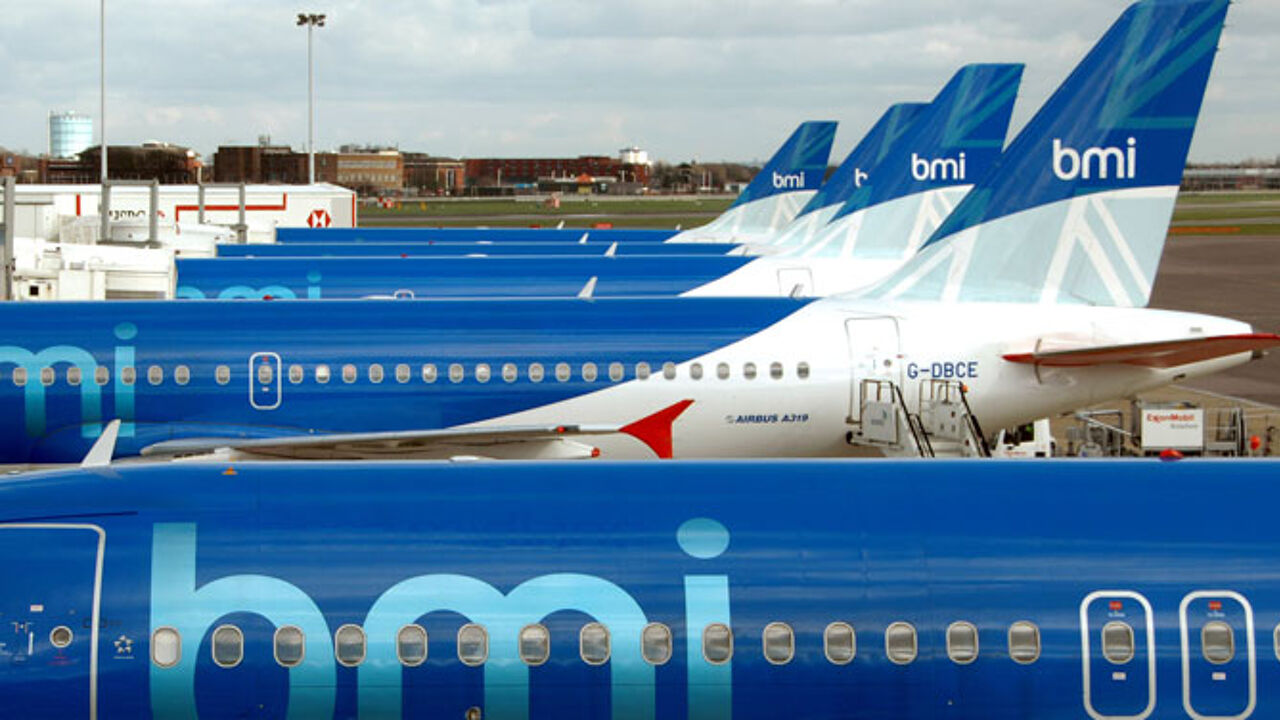 bmi regional is the only carrier to fly direct from Brussels to Newcastle International. The company will use an Embraer jet to connect the two cities. The trip takes 75 minutes.
A guard of honour water salute from the airport's fire service welcomed the first craft to arrive at Newcastle. "This is our first route from Newcastle International and we're delighted to provide the only direct flight for travellers from the north east of England to the Belgian capital," said Cathal O'Connell, CEO at bmi regional.
Dave Laws, chief executive of Newcastle International Airport added: "This is a vital European connection and will help regional businesses to prosper. It will also give leisure travellers the opportunity to sample Belgium and what it has to offer."