Deal reached at Agfa-Gevaert to stop the strike
White collar workers and senior staff members at Agfa-Gevaert in Mortsel can go back to work on Tuesday. Blue collar workers at the plant should return to work on Wednesday, ending 12 days of strike action. This is according to a preliminary accord that was reached on Monday night.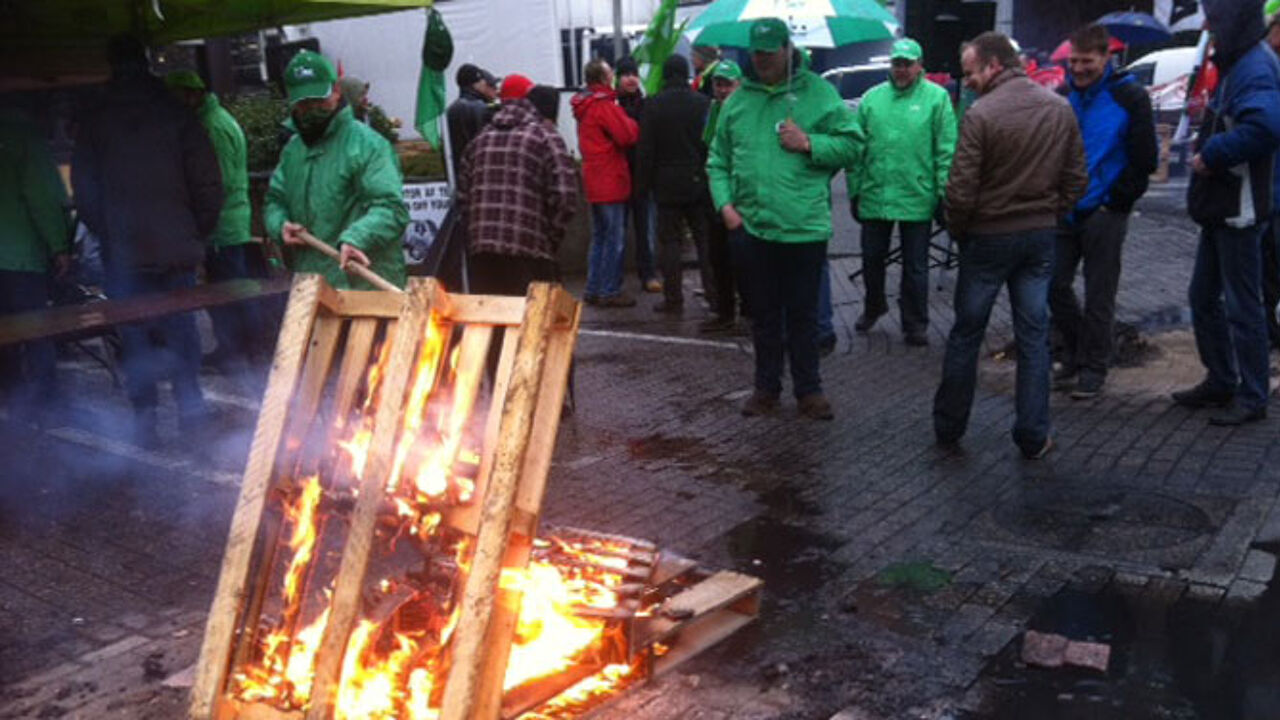 The deal should put an end to 12 days of industrial action at the imaging products manufacturer, the longest strike at the plant since the seventies. Workers downed tools to voice their discontentment about a collective labour agreement that includes poorer conditions for early retirement.
Last night, trades unions and the management negotiated in the presence of a social mediator. They eventually reached a preliminary deal. Trades unions will inform the workforce about the details of this accord, after which workers will vote to give it thumbs up or down.
Under the deal, concessions were made by both parties. Early retirement benefits have gone up, while at the other hand workers promised to stop blocking the company to allow colleagues that wanted to work, to enter the plant. Agfa-Gevaert employs a workforce of 3,000.