Electricity cheaper as from 1 April!
Belgian families can look forward to cheaper electricity bills as from the month of April. From 1 April, consumers will pay 6 percent of VAT instead of 21 percent now. The cut in VAT rates does not apply to natural gas bills.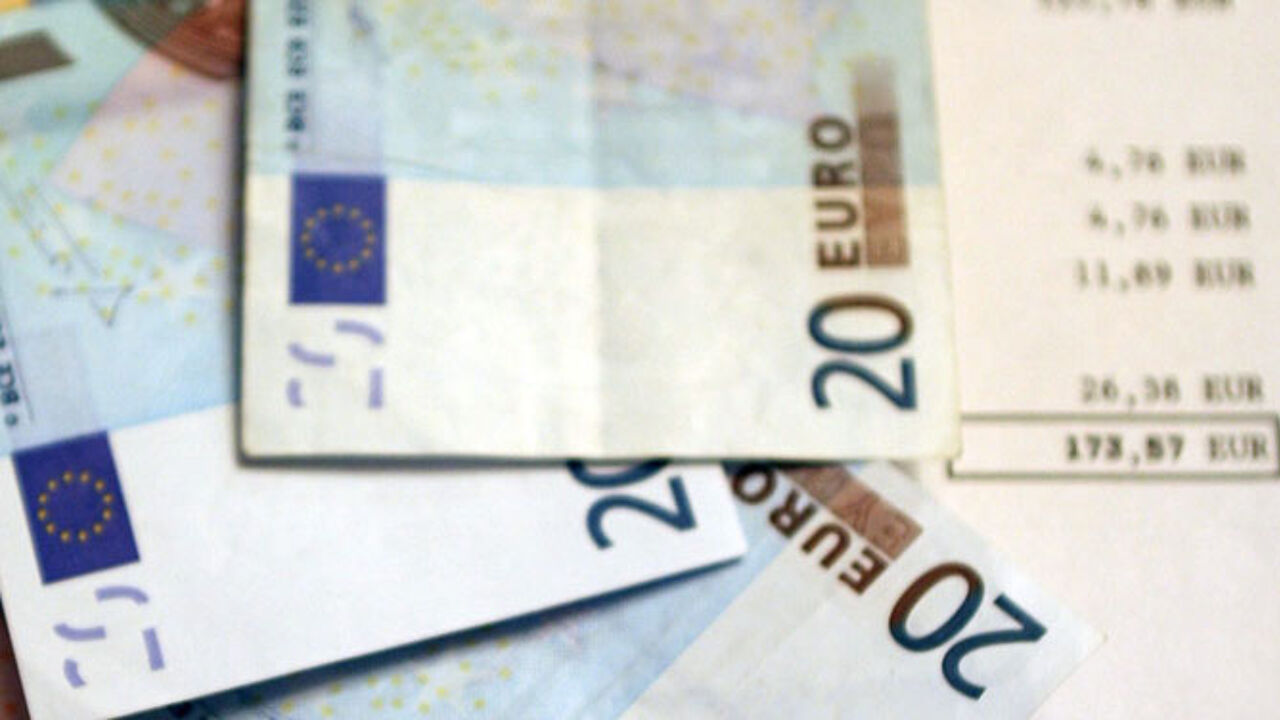 The measure was taken by the federal government to boost the economy. However, it is only meant for households, and not for companies. These will continue to pay 21 percent to the federal taxman on their power consumption.
Consumers don't have to do anything to benefit from the cheaper rate. Bills will automatically be drawn up applying the 6 percent rate. 
The measure was not welcomed by the federal opposition parties, which claimed the Di Rupo administration was giving Belgian citizens "a present" on the eve of the May elections. However, the PM retorted that measures have to be taken to boost our economy, and that this was one way to do it.