More complaints about "strange objects" in our food
Last year, the Federal Food Safety Agency (FAVV) received 334 complaints about strange objects in our food. The figure is 50 percent up compared to 2008, Gazet van Antwerpen reports. Most reports concern pieces of metal or plastic. The rise in complaints could be explained by the fact that consumers are more aware of the existence of a central point to take their complaints to.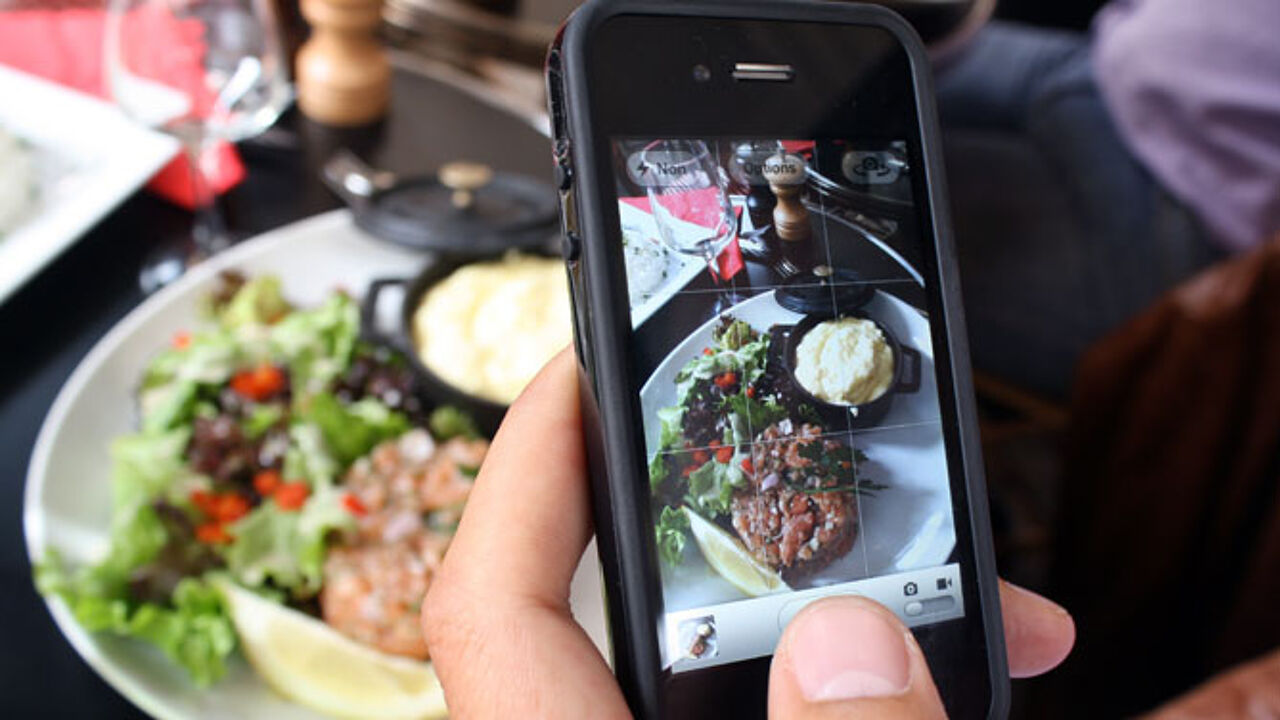 10 percent of the complaints that the FAVV receives, are about "strange objects" that we find in our food. "If this happens, consumers immediately give us a call", says FAVV spokeswoman Lieve Busschots. She adds that people are more eager to take action and to launch a complaint if they come across anything strange in their meal.
Could there be something wrong in the production process? "This process has been speeded up, but this should not serve as an excuse", says Ivo Mechels of the consumers' organisation Test Aankoop. "It's up to the companies to raise the number of checks to avoid any accidents."
Chris Moris is at the helm of Fevia, the federation representing the food industry. He confirms that companies carry out their own checks. "They even use the latest modern technologies involving detection systems to do so."
"Our expectations are up"
Julie Strypstein of the non-profit organisation Food Security, that advises food companies in crisis situations, says that these are bending over backwards to avoid any incidents.
"I just think that consumers' expectations are higher than in the past. We are not hesitating to take action if we are not happy, and use the different possibilities that are available for this. At the same time, we are much more hesitant to dump food in the waste bin, because we want something in return for our money."