"Brussels ahead of London when it comes to jams"
This year's Traffic Scorecard identifies Belgium as the worst country for traffic jams in Europe. The Belgian and Flemish capital Brussels also features as the most congested city.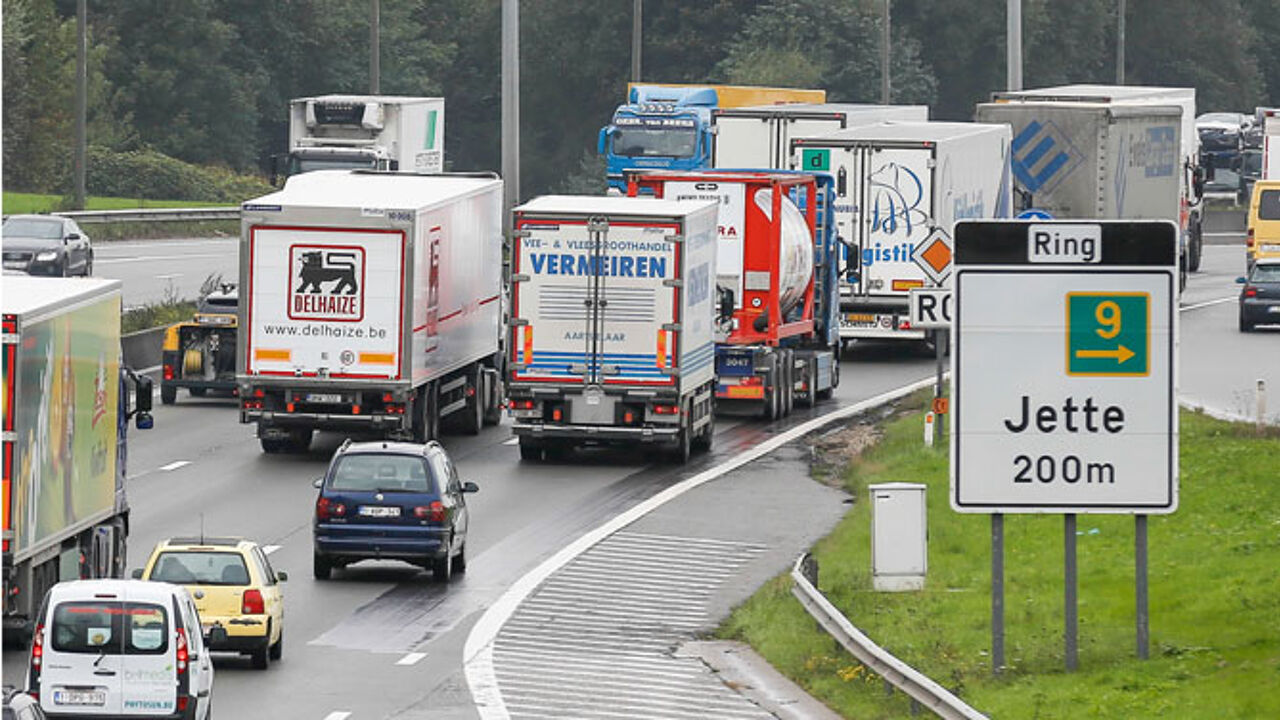 The Traffic Scorecard is drawn up on the basis of research undertaken by the American traffic consultants Inrix in 13 different European countries.
The findings show that the average Belgian motorist spent 58 hours in a traffic jam last year. The situation in Belgium failed to improve last year. In comparison, in the Netherlands drivers spent an average 44 hours in a jam. That figure is 7 hours down on 2012.
Brussels put down the worst performance with motorists in jams for 83 hours last year. London was second with 82 hours. The largest city in Flanders proper, Antwerp, features on third place in this comparison of European metropoles.
Danny Smagghe of the Belgian motoring association Touring is not surprised and says that north of the border the authorities are far more advanced when it comes to traffic management and have also invested more: "In the Netherlands 51 extra lanes are opened on the motorway during the rush hour. Here the figure is 2."
Consultants Inrix link congestion to the pace of the economy: "Though it's bad news for drivers, greater congestion points to a cautious upswing in the European economy. Countries like Spain and Portugal where the economy is shrinking and unemployment is high suffer less from jams."