Two taxis seized in Brussels
Brussels police have impounded two taxis operating for the new, alternative American taxi service Uber. The seizures occurred as a result of routine checks.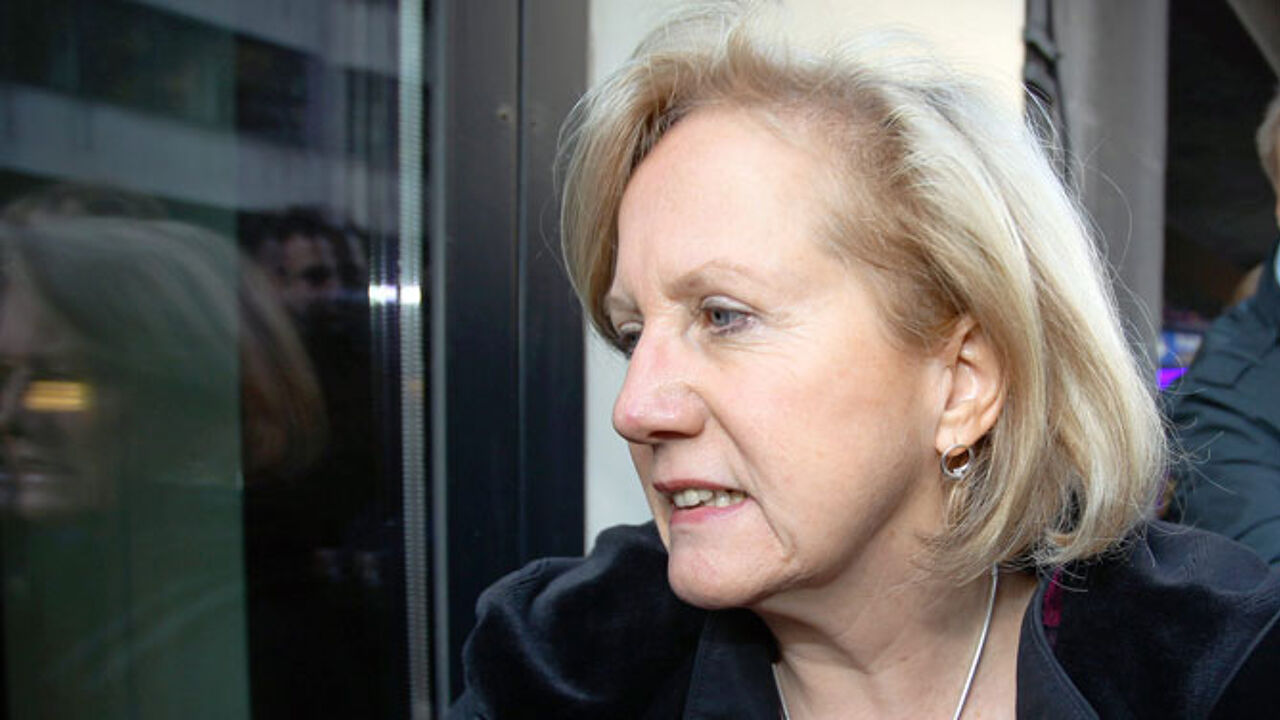 Uber's taxi operations were only launched last week, but have met with a lot of opposition. The Brussels minister charged with the taxi sector Brigitte Grouwels (photo) points out: "Their drivers haven't done an exam. They don't use the official rates and they are not displaying the right livery."
The two taxis stopped in Brussels and their drivers were not in compliance with the regulations.
Earlier the Brussels Mobility Agency wrote to the American firm to instruct it to halt its taxi services in the Belgian and Flemish capital.
Brussels prosecutors are now considering what action to take.