"Belgians forget to play footie"
The Belgian national soccer squad failed to impress against Ivory Coast last night. Following defeats in friendlies against Columbia and Japan Belgium only managed a 2-2 draw against its visitors.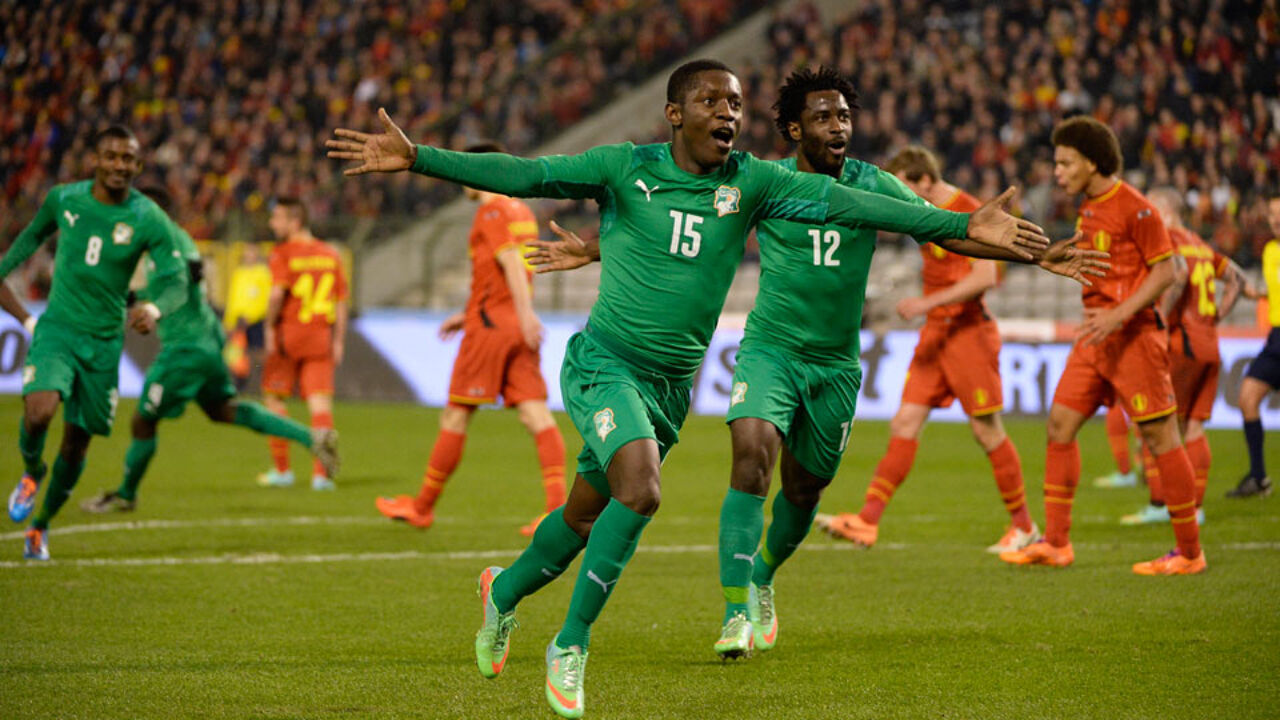 The Red Devils still have high hopes for their chances at the World Cup in Brazil, but recent international friendlies have not gone well for Belgian elevens.
Belgium dominated in the first half with Mertens helping Fellaini to score in the 19th minute. Vanden Borre and Nainggolan attempted to impress Belgian coach Wilmots, who still has to decide the final line-up for Brazil, but struggled.
Benteke was responsible for what is being called the 'missed chance of the year'. Somewhat in spite of himself Nainggolan managed to take Belgium into a commanding 2-0 lead that the Red Devils soon succeeded in squandering.
Hazard was substituted into the match and immediately nearly sprained his foot. He also failed to inspire the rest of the squad. The verdict of commentators was devastating: "After the Nainggolan goal the Belgian forgot to play footie."
Ivory Coast substituted Drogba into the game: a good decision as he scored in the 75th minute. The visitors made it 2-2 in extra time thanks to a long shot from Gradel.
Some soul searching is urgently required at the Belgian squad if they intend to may any mark in Brazil.