Many fines are never paid in Belgium
It's been revealed that many of the fines imposed by Belgian courts are never paid. Journalists at the Sudpresse media group have asked up figures that show that 28% of fines imposed by police courts are never paid. The same goes for 14% of fines issued by criminal courts.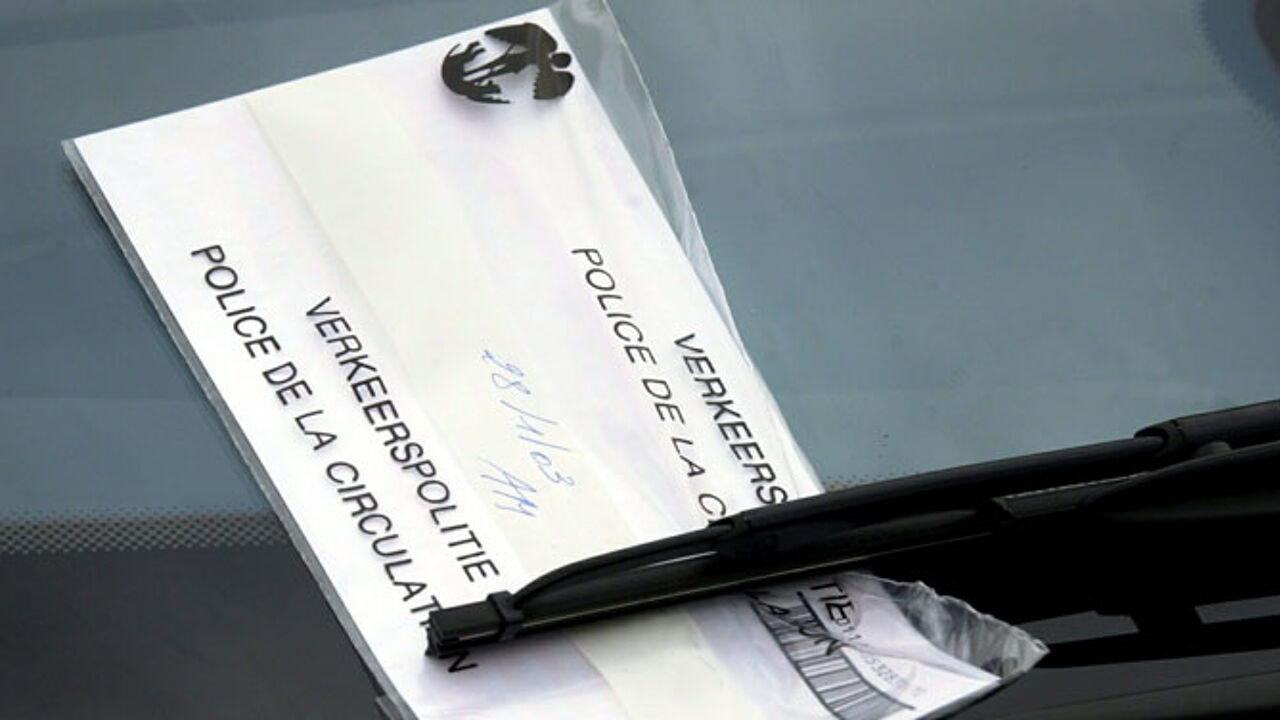 All in all the Belgian state could be missing out on 118 million euros. Sudpresse journalists have also come to the conclusion that if you fail to pay a fine often no sanction is imposed. A court may impose a custodial sentence of a couple of days or weeks, if you fail to pay your fine, but usually these are never implemented by the authorities.
The Belgian Justice Minister Annemie Turtelboom is aware of the problem and reveals that she has drawn up a plan to deal with unpaid fines. As a first step the minister is pressing for greater co-operation between the Justice and Finance Ministries. The implementation of the plan is apparently only a matter of weeks away.