Record number of fake goods seized
Belgium's Economy Ministry took a record number of fake products off the market last year. In all over 625,000 articles worth an estimated 23.6 million euros were seized in 2013.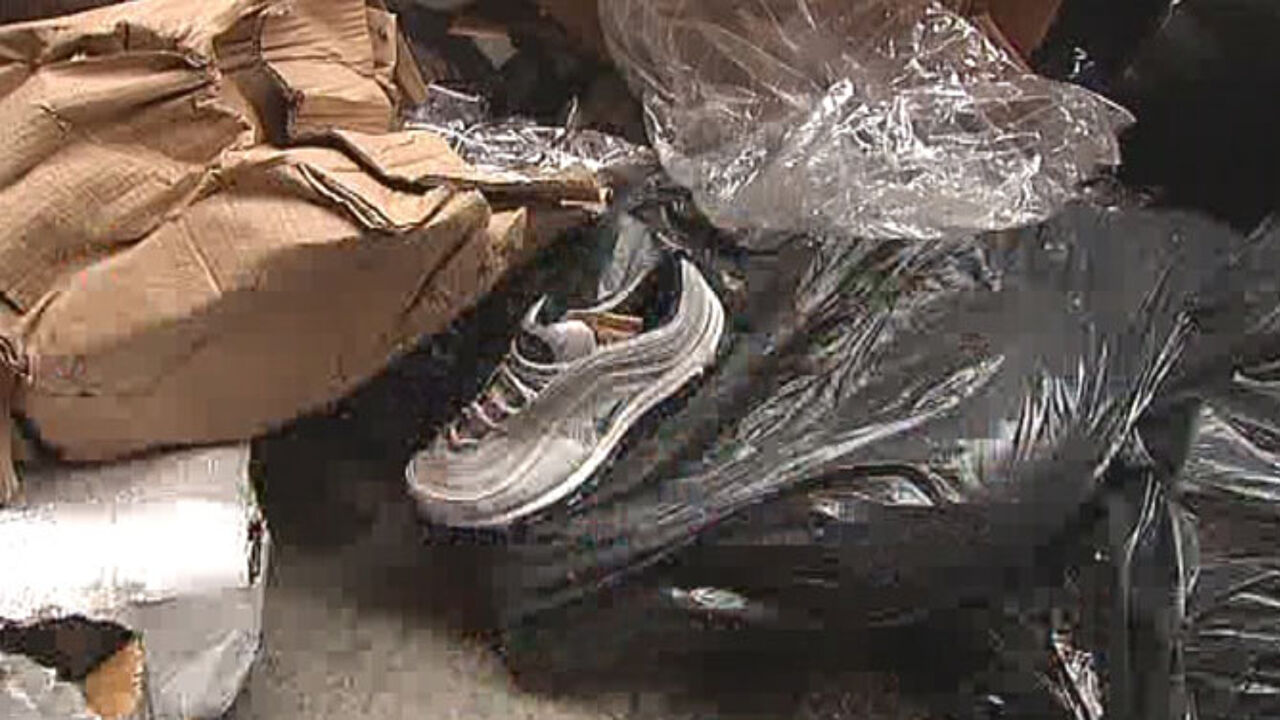 Inspectors from the Belgian Economy Ministry checked 1,200 stores last year and also logged on to the internet in the search for fake products. Seizures are up significantly from 'only' 412,000 in 2012.
Co-operation with the Belgian Piracy Federation has led to the removal of hundreds of thousands of internet links to music, films and games that could be downloaded illegally.