"Breathtaking underwater images" secure world title for Antwerp diver
Ellen Cuylaerts has been declared World Champion Underwater Photography. Originally from Deurne, in Antwerp province, she now lives on the Cayman Islands. The Belgian snapped up the trophy after only three years of diving, the Daily Mail reports.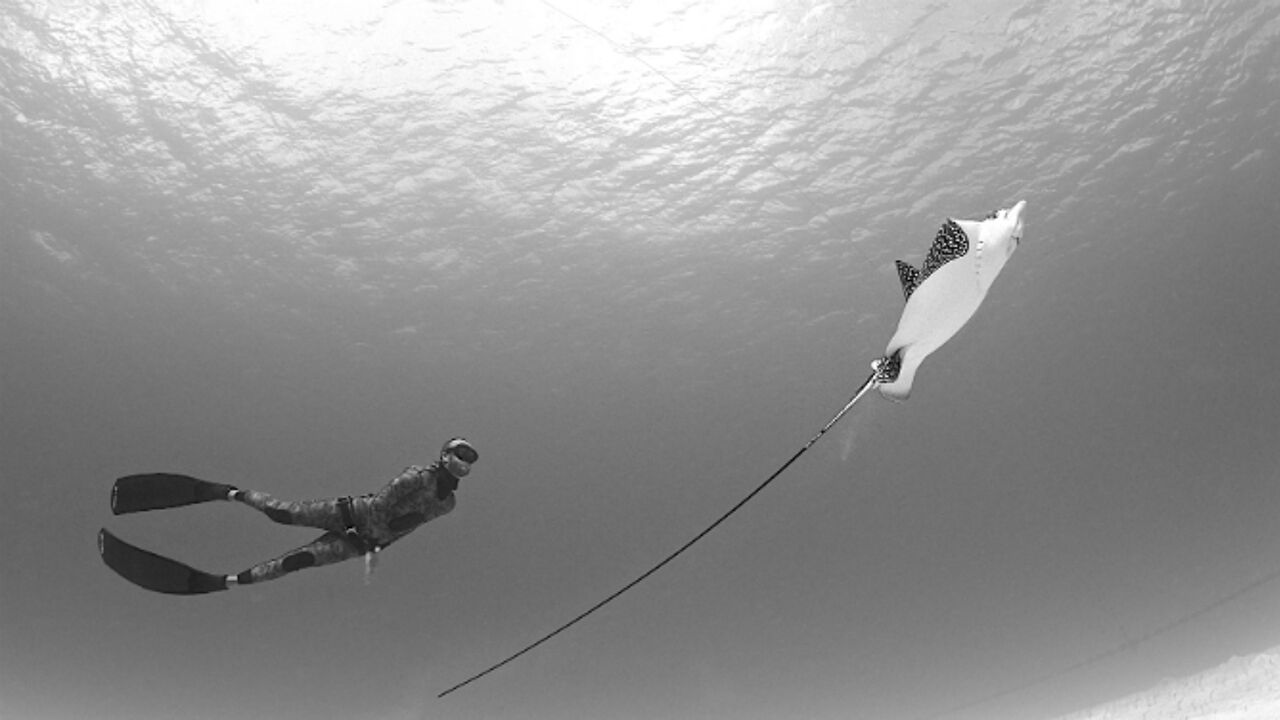 The underwaterphotography.com competition boasts 17 different categories including sharks, wrecks, over/under pictures, and even underwater fashion featuring models. Nearly 8,000 pictures were entered for the annual contest.
Ellen Cuylaerts came out on top as overall World Champion, after winning some subcompetitions (such as the Freshwater and the Wide Angle Wrecks categories, see abstract below) and taking second place in others, like the Macro Not Swimming Category. The British photographer Paul Colley claimed the first prize in the Wide Angle Marine Life category.
However, it was Ellen Cuylaerts who was voted World Champion. "Ellen was almost unanimously voted for the world champion of 2013. While presenting winning images in almost every category of our competition, it is clear that Ellen especially stands out in the field of wide angle behaviour shots", underwaterphotography.com editor Tal Mor explains. "This award is very well deserved after a year in which Ellen consistently submitted breathtaking images to almost every category of the contest and took an active part in our community."
"Ellen has reached the top league of underwater photographers in only 3 years of diving and I am proud to have so much of her work displayed on our site", Tal Mor adds.