Already 788 million euros collected via public loans
The 10 Belgian banks taking part in the system of public loans, have already collected 788 million euros from members of the public in only two months' time. More than half of this amount was collected by Belfius. People lending out their cash for these public loans, can enjoy certain tax benefits.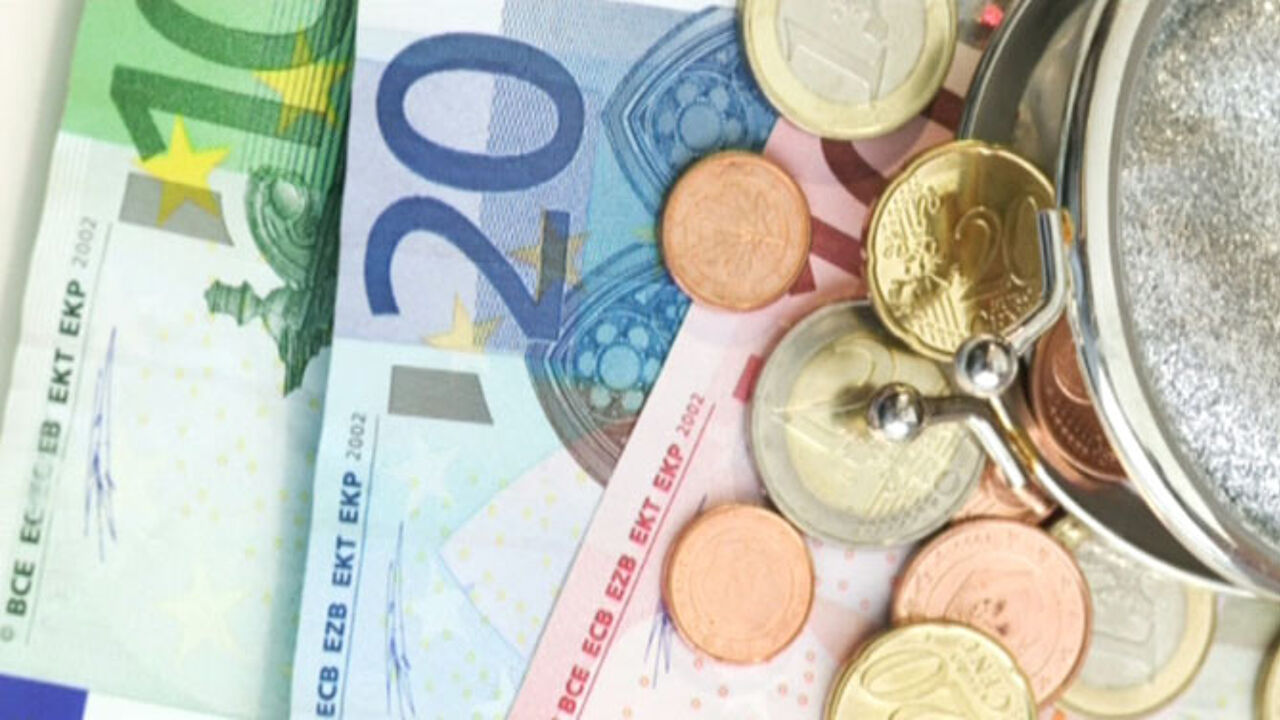 Under the system, members of the public are providing the funds for loans that banks will be offering to make investments in social projects like schools, hospitals or cultural centres.
Those saving some money or investors normally have to pay a 25 percent tax on the yield. When the money is used for public loans, this is only 15 percent. However, the loans or bonds run for at least 5 years. If you invest your money in a 5-year public loan, you are enjoying a 1.5 percent yield, which is just above the interest rates offered on a traditional savings account with your bank. 
The system of public loans was launched by the federal government on 1 January to find more money for investments, in an attempt to reduce the amount of so-called "sleeping cash" on the accounts of many Belgians. Joining a public loan is possible as from 200 euros.
The federation representing the financial sector in Belgium, Febelfin, calls the public loans a success: "Savers have found a good alternative for the classic savings accounts and financial investment products. They know they can look forward to a bigger yield, and are sure the cash will be used for projects that benefit society in general, such as hospitals, old people's homes, libraries and schools."
The public loans are offered by Argenta, Belfius, BNP Paribas (Fintro included), Bpost Bank, CBC, Crelan, ING, KBC, Record Bank and VDK Spaarbank.