Falcons as the secret weapon against pigeons?
The city of Brussels wants to request the help of falconers to tackle the "pigeon plague" that is hitting the city. The falcons should deter the pigeons or simply catch and eat them. However, it is not sure whether the plan will work.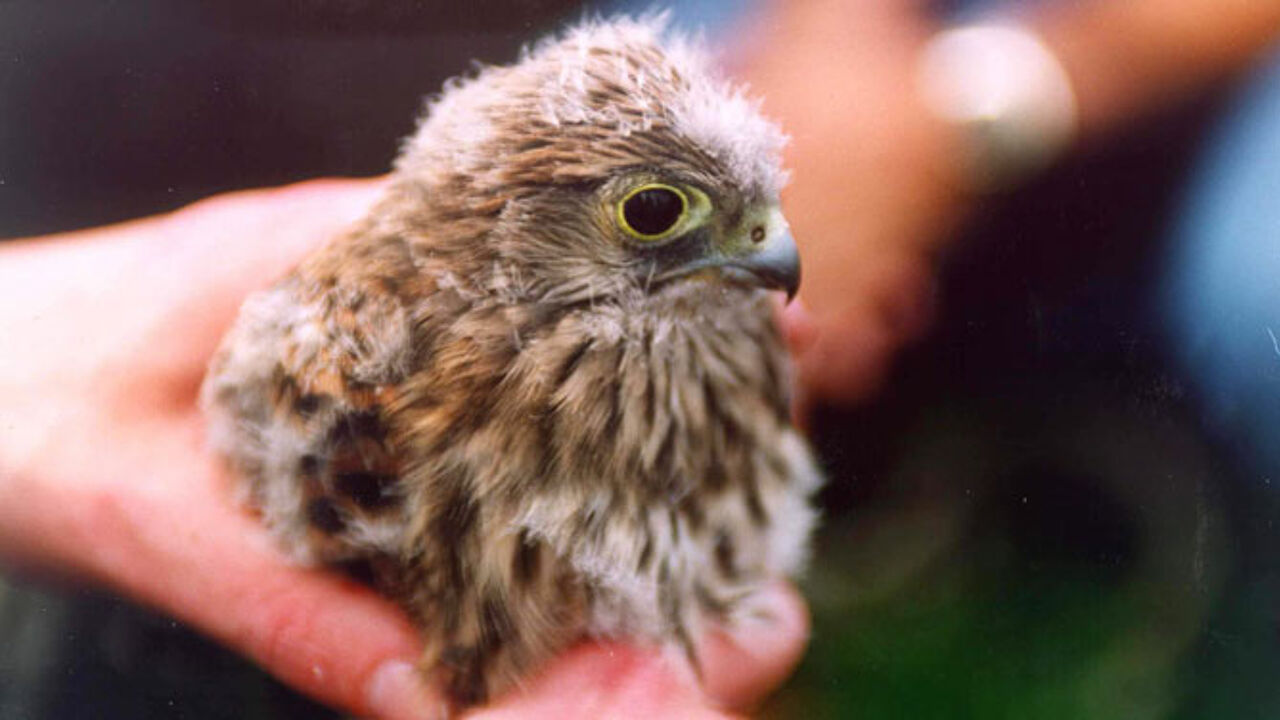 Marc Van de Voorde of the bird reception centre in Malderen (Flemish Brabant) is not sure that deploying falcons will be efficient: "It won't be very efficient. When the falconer is walking around with his birds of prey, the pigeons will fly away. However, once he's gone, they will simply return."
Marc De Vleminck, a falconer, explains that falcons just don't eat enough to reduce the number of pigeons effectively. Moreover, pigeons bear various diseases that could affect their predators. Still, the city of Brussels has the intention to carry out the plan and has announced public tendering.
The pigeon hunt in Brussels was stopped 3 years ago. Since then, the number of pigeons rose dramatically. The city is also considering other option, like "birth control" through checking pigeons' nests.
Brussels, like many other cities, has been battling excessive numbers of pigeons for decades. In the 1950s, nets were used to catch the pigeons, but this was not a big success.