7 killed in tragic road accident
The E314 Motorway between Leuven and Maasmechelen was the scene of a heavy car crash on Friday night. Around 2am, a car collided with a lorry. All 7 car passengers were killed in the accident. The car went up in flames, which makes it hard to identify the victims.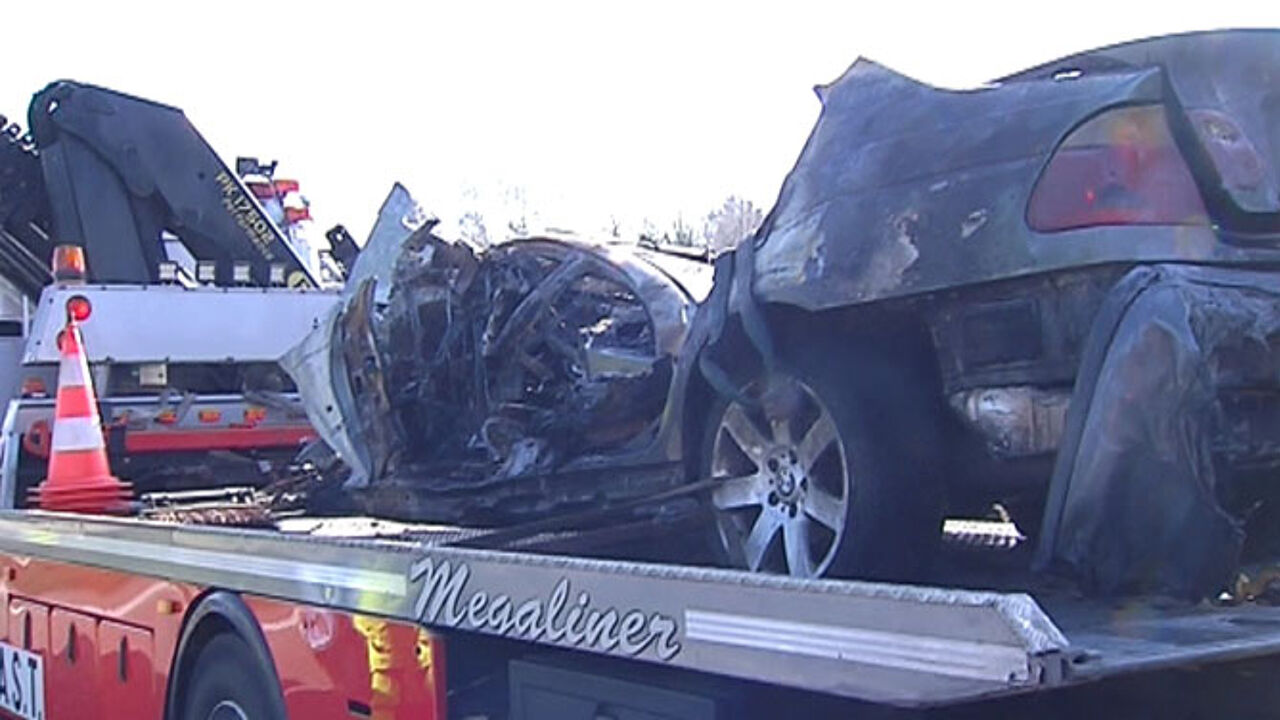 The accident happened in the Zonhoven area (Limburg province) near Park Midden Limburg. The car, a BMW, hit the back of a German truck at high speed, after which the car driver lost control of the vehicle. The car ended up against the crash barriers and immediately caught fire.
Although several people were quickly at the scene to help putting out the fire, it was too late as the blaze spread very fast. It was first believed that 6 people were in the wreckage, but the number of victims was put at 7 later on.
The car was registered in Leopoldsburg and it is believed that most of the victims hail from that area. A crisis centre has been installed to help out people with questions. The Mayor of Leopoldsburg, Wouter Beke - the party leader of the Flemish Christian democrats of CD&V - has announced that more information can be obtained via the number 011/39.15.82.
A special team will investigate the wreckage. It will take some time to identify the victims, the Hasselt magistrate Marc Rubens told the VRT, as the blaze was very intense. The 7 victims were aged between 15 and 23. "They didn't have a chance. The fire came too sudden and was too strong", witnesses said.