Army has 20 pensioners under 30 years of age
The Belgian armed forces have some 20 people under the age of 30 who have already retired. The youngest pensioner is only 23 years.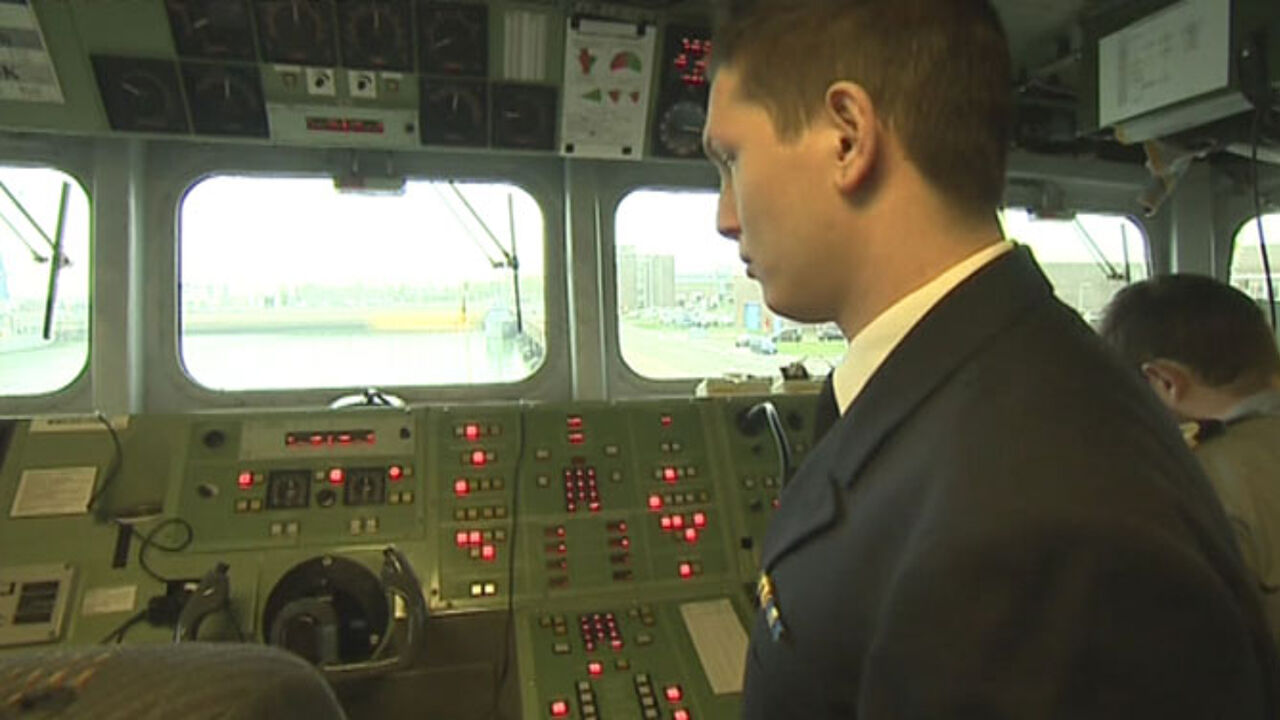 Spokeswoman Ingrid Baeck explains that the young pensioners are people with a medical problem who can no longer cope with any work within the army.
Ms Baeck says that at a first stage, they look for ways to give the people concerned another job. However, in cases where this is not possible, it was decided to give them early retirement.