"Un-Belgian" statement was no bluff
Belgium's Thomas Van der Plaetsen has taken a bronze medal in the men's heptathlon at the World Indoor Championships in Sopot (Poland). The Ghent athlete retained 3rd place in the final event, the 1,000 metres. The promising athlete, who only turned 23 last December, hopes that this is the start of something nice.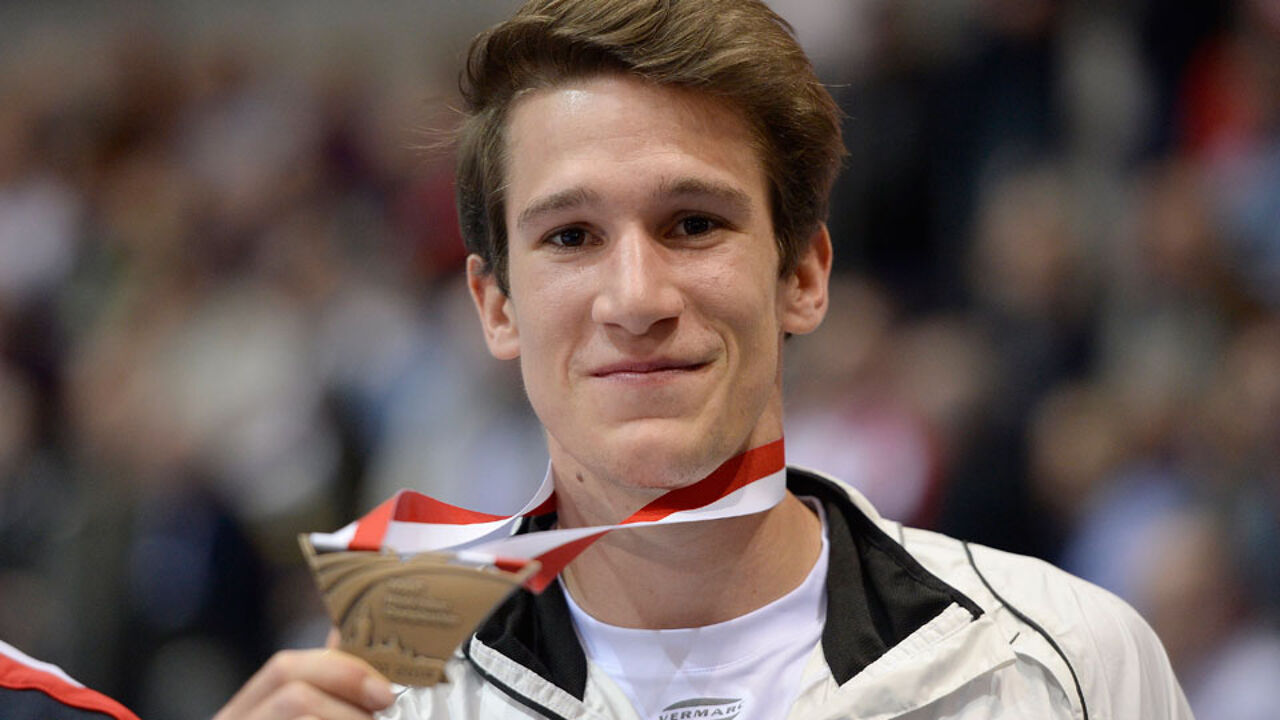 Britain's Ashton Eaton was "hors catégorie" and took the gold as "the world's greatest athlete". Eaton collected 6,632 points, a season's best, and held a huge margin of 329 over Andrei Krauchanka of Belarus (6,303 points). Thomas Van der Plaetsen had 6,259 points.
23-year-old Van der Plaetsen is one of Belgium's emerging talents in the all-round heptathlon competition. He took European titles in the junior and U23 categories in the past years.
Van der Plaetsen had travelled to Sopot with ambition. In the closing 1,000 metres he had to watch Eelco Sintnicolaas and he kept the Dutchman within range. "He wanted to make me nervous, hoping I would panic, but I didn't. (...) It's wonderful to grab a medal. I had marked these World Championships in my agenda a long time ago."
Coming out with his ambitions before the start - he simply told the press he would go for nothing less than a medal - Van der Plaetsen took a certain risk. "Maybe it was un-Belgian to say I would go for a medal. But it was realistic. I knew how many points I could grab. This is a milestone in my career, my first medal in the senior category. I'm among the world's elite now. I hope this is only the start."
Thomas Van der Plaetsen is only the second man in Belgian athletics history to clinch a medal at a World Indoor Championship, after Mohammed Mourhit. He will now focus on the outdoor season, where the heptathlon becomes a decathlon.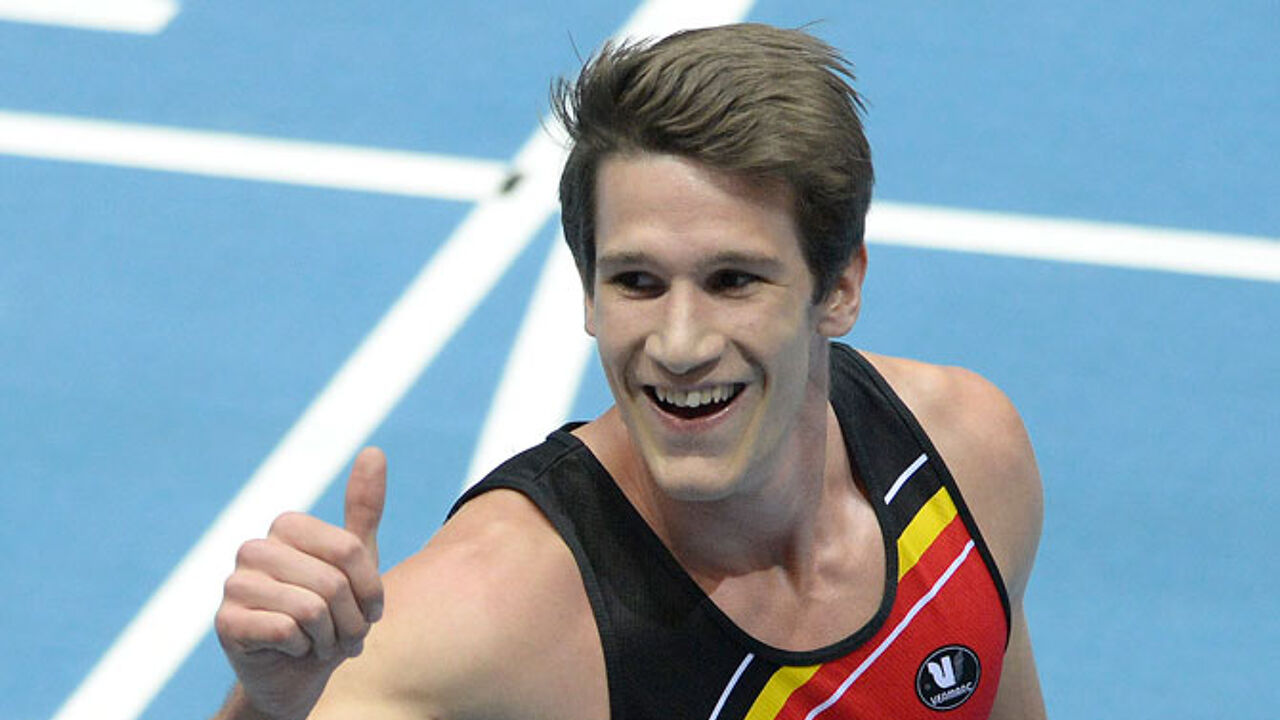 7 indoor versus 10 outdoor disciplines
The men's heptathlon consists of 7 events: 60 metres, long jump, shot put and high jump on the first day, and 60 metres hurdles, pole vault and 1,000 metres on the second.
The outdoor version has 3 more disciplines and thus becomes a decathlon, which features 100 metres, long jump, shot put, high jump and 400 metres on the first day, and 110 metres hurdles, discus throw, pole vault, javelin and 1,500 metres on the second.