Opera giant Gerard Mortier (70) has passed away
The renowned Belgian opera director Gerard Mortier has died at the age of 70 on Sunday night. Mr Mortier had been battling cancer for some time. Mr Mortier worked in Salzburg, Paris, New York and Madrid, although his spell in the Big Apple didn't quite go as he would have wanted. Gerard Mortier will be remembered as the man who turned the classic-style opera into a more modern version, sometimes (if needed) in a radical manner. He was not afraid of making provocative choices.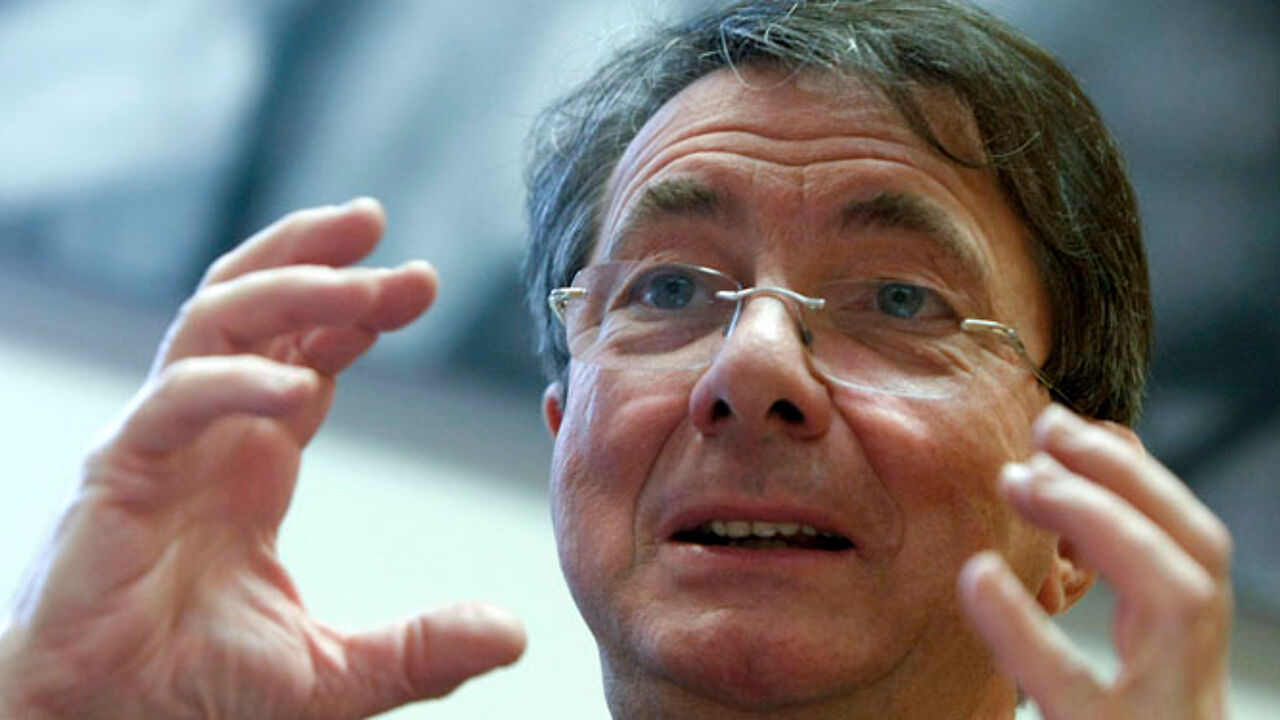 Gerard Mortier was born in Ghent on 25 November 1943 in a family of bakers. He first gained fame as the general director at the De Munt (La Monnaie) opera house in Brussels, in the eighties. He radically opted for a more modern style which eventually led to a boost in the number of season tickets.
At the start of the nineties, he made a switch to Salzburg, as the successor of Herbert von Karajan at the Salzburger Festspiele (1992-2001). He also served at the Opéra National de Paris, and was appointed director of the New York City Opera in February 2007.
Mixed feeling about American spell
Gerard Mortier had big plans in New York. He worked hard to prepare for the start of his term in 2009, but in 2008 he resigned due to problems with fund-raising and as he was confronted with a smaller budget than expected. The contract with the New York City Opera (NYCO) was terminated by mutual agreement in November 2008.
The stalemate in New York hit him hard. "I worked hard for New York for two years (...) However, this experience taught me that the European funding system for arts and culture is better than the American one", he said.
A man who spoke his mind
He finished his career in Spain, at the Teatro Real in Madrid. Things went well, at first, despite the cuts triggered by the economic crisis - the Madrid opera house saw its budget reduced by 20 percent. Gerard Mortier was fired as Artistic Director in Madrid last year, after he said in an interview that he would not like his successor to be chosen on political grounds in 2016. However, he can stay on as advisor to continue a couple of running projects.
In the spring of 2013, he was diagnosed with pancreatic cancer during a routine check. "In one day, my whole life changed", he once said in an interview.